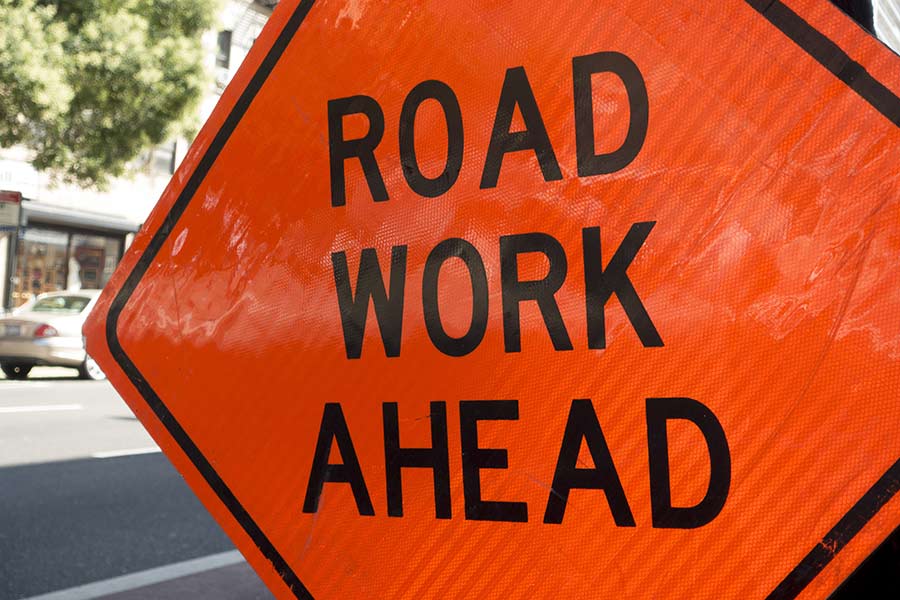 Last Updated on October 11, 2021 11:30 am
App State will be closing inside lane of NW bound Rivers Street at the overhead crosswalk Monday/Tuesday to repair a water valve in that lane between 9 am and 3 pm.
New River Light & Power will have the inbound lane of Poplar Grove Road closed Tuesday October 12th from 9 am until 3 pm to trim limbs off of power lines.
The outside northbound lane of 321 just south of Chandler Concrete – between Blowing Rock and Boone – will be closed for construction on the entrance to the Middle Fork Greenway access Tuesday and Wednesday from 9 am to 3 pm.
Winklers Creek Road adjacent to Bojangles in Boone will be closed to vehicle and pedestrian traffic on Thursday, October 14th beginning at 8:00 am. The Town of Boone Public Works Department – Utilities Operations Division will be performing utility maintenance work which will be completed the same day weather permitting. The drive-through at Bojangles will be open from Blowing Rock Road for entrance, but exiting drive-through on Winklers Creek Road.