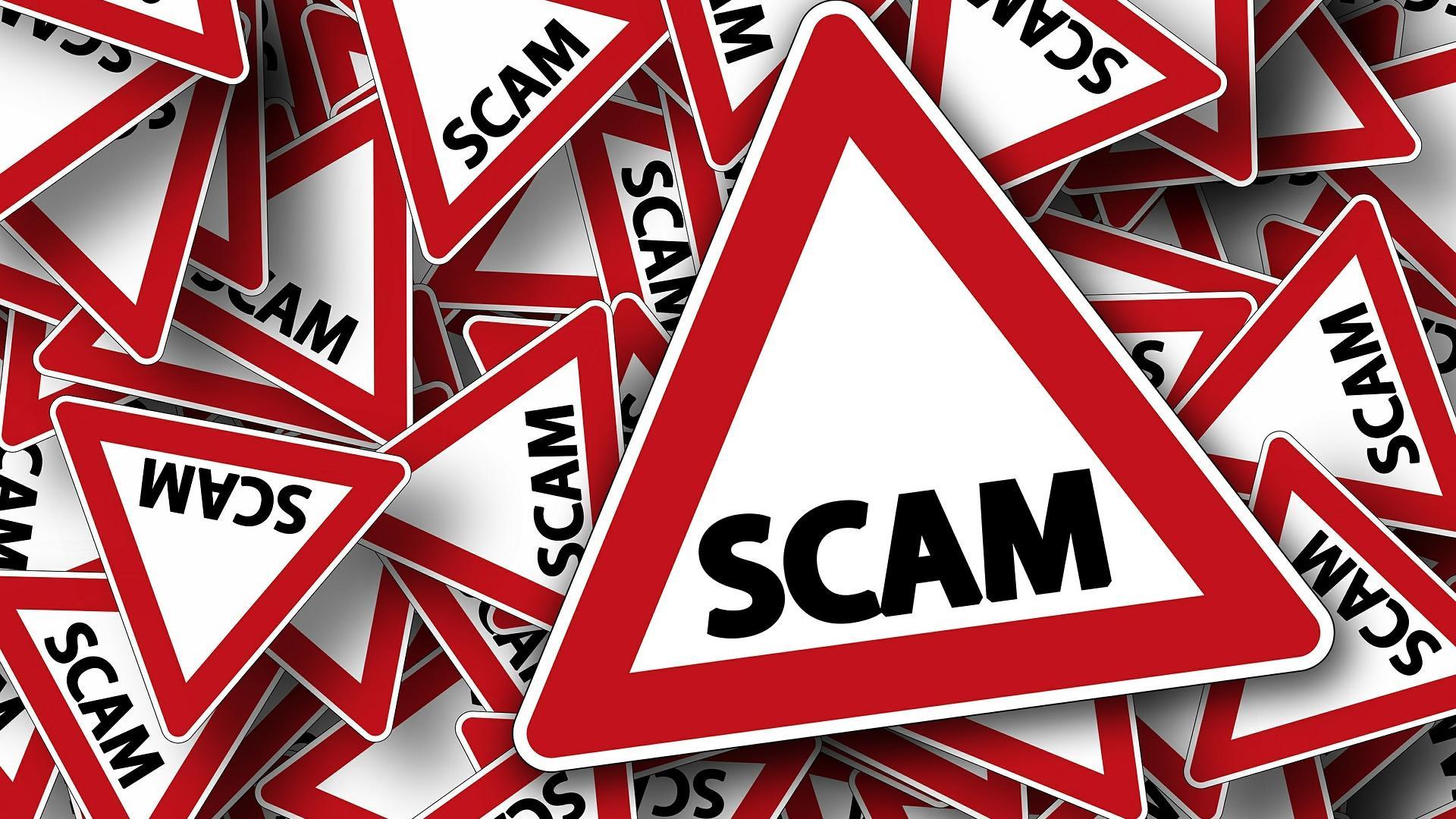 Last Updated on August 2, 2023 1:48 pm
A scammer is using the name of a fallen Watauga County Deputy when making phone calls to area residents.
The Watauga County Sheriff's Office received multiple reports of the scams on Tuesday, that someone is impersonating a deputy to say the victims have fines.
They are using badge numbers and the names of several Sheriff's Office members including the late Sgt Chis Ward. Ward, along with K-9 Deputy Logan Fox, was killed during a welfare check in April 2021.
The male that is calling sounds convincing even pronouncing Watauga correctly, which is not always the case when past spammers have made these type of calls.
The number that comes up on caller ID is the Sheriff's Office number but it is a spoofing tactic that has become popular with spam callers in recent years.
Sheriff Len Hagaman would like to remind everyone that his office does not collect money. He also notes that the victims of this scam may be asked to obtain various cards such as iTunes, VISA, MASTERCARD etc.
If you receive one of these calls do not give any information. Instead, hang up and notify Detective Terry Julian at 828-268-2663