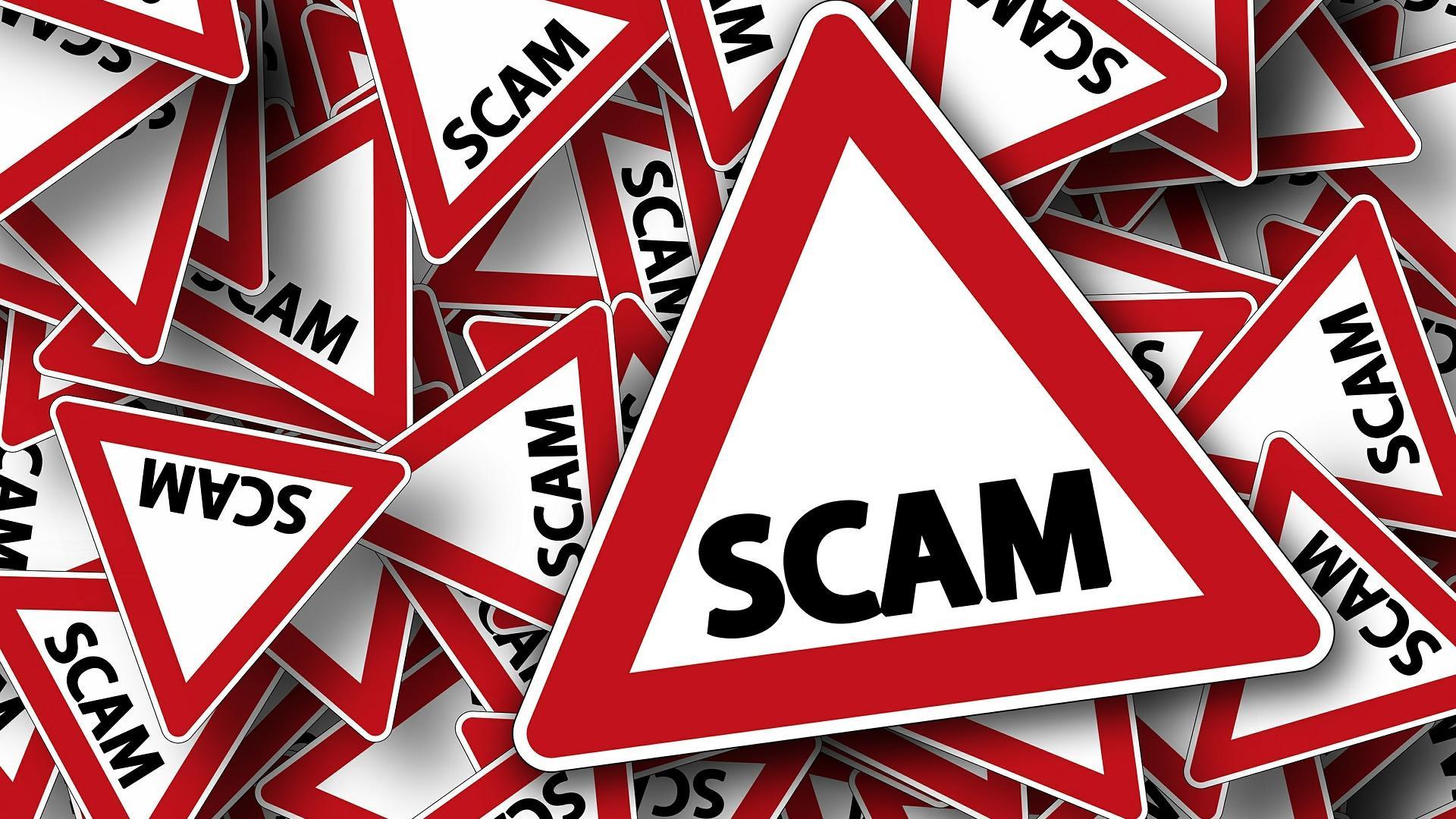 Last Updated on January 2, 2020 12:06 pm
The Supreme Court of North Carolina is receiving reports of an active scam involving the main phone number 919-831-5700. Scammers claim to be calling from the Supreme Court of North Carolina to collect overdue taxes from residents. This is a scam.
Scammers are very convincing and will often have a resident's name and address, use the name of a court, judge or law enforcement department, and refer to local locations to make you believe the call is legitimate.
The scam callers may threaten call recipients with legal action or jail time if the call recipient does not pay. Neither court staff nor law enforcement will call or email citizens requesting Social Security numbers, credit card numbers, money, pre–paid debit card numbers, payments by money grams, or any other sensitive financial information.
If you receive such a phone call, hang up. You can always contact your local clerk of superior court's office to verify if a call is legitimate.