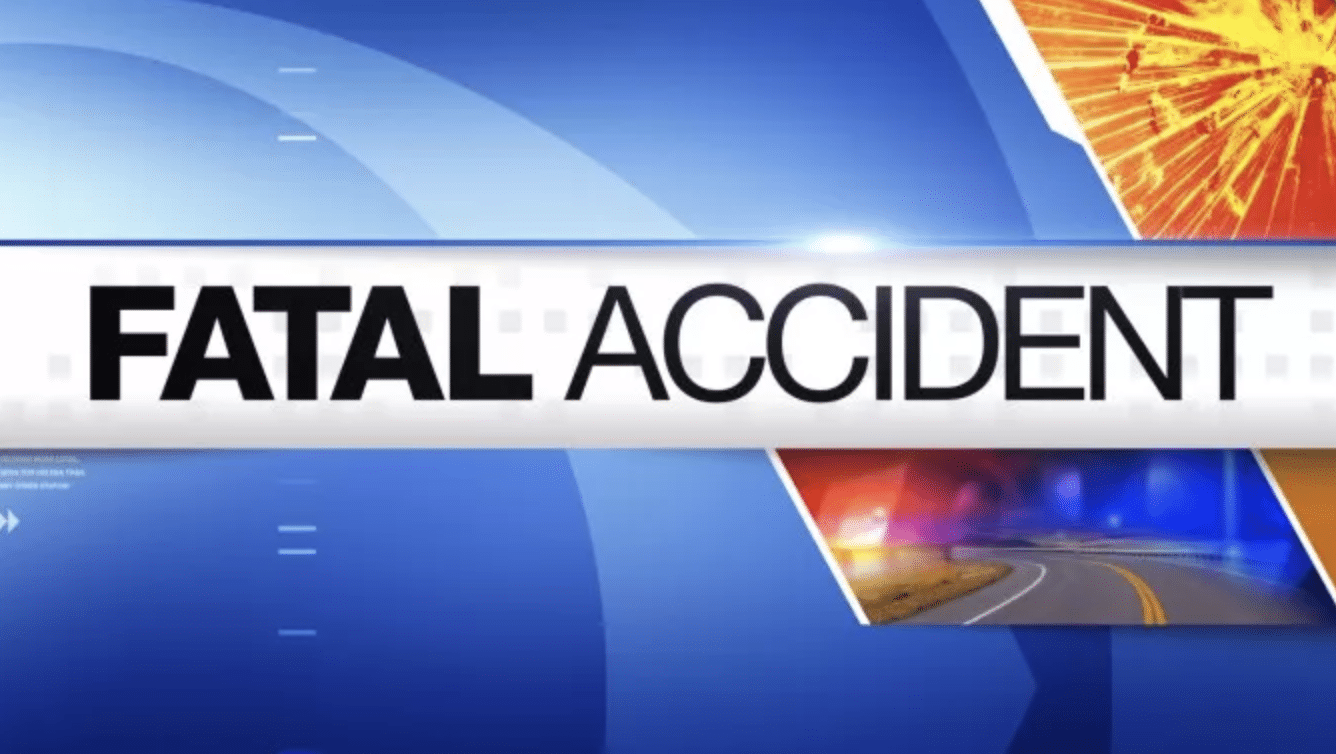 Last Updated on September 7, 2020 1:56 pm
A local funeral director succumbed to his injuries after a crash Saturday night on highway 321 near Aho Road.
The North Carolina Highway Patrol tells WataugaOnline.com that on Saturday, September 5, at approximately 8:35 p.m., they responded to and is investigating the fatal collision between a 2012 Can-Am Spyder Roadster and a 2014 Nissan Altima.
The Roadster was traveling south on US 321, crossed the centerline, and collided with the northbound Altima. After the collision, the Can-Am caught fire.
The operator of the Can-Am, Gregory Harold Hampton, 61, of Boone, succumbed to his injuries at the scene. Hampton was ejected from the autocycle (Can-Am) during the collision.
The driver of the Nissan received minor injuries, according to Master Trooper Jeffrey S. Swagger with NCSHP.
US 321 was closed for approximately 3 hours during the on-scene investigation.
Hampton was Vice-President of Hampton Funeral Home. Funeral arrangements are incomplete as of Monday morning.