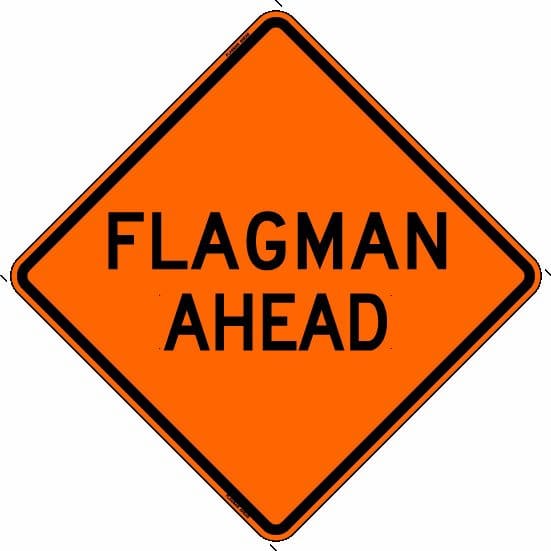 Last Updated on October 28, 2020 3:48 pm
Sewer line construction across NC 194 just north of the New Market Blv'd intersection will begin on Monday Oct 26th.
One lane will be closed to allow traffic to be routed thru the construction area safely. Motorists should expect delays between 9 am and 4pm each day and may want to consider alternate routes.
Construction will last the better part of the week, but crews hope to have NC 194 open before the end of the work week, weather permitting
The Town of Boone Utilities Division may be contacted at (828)268-6250.