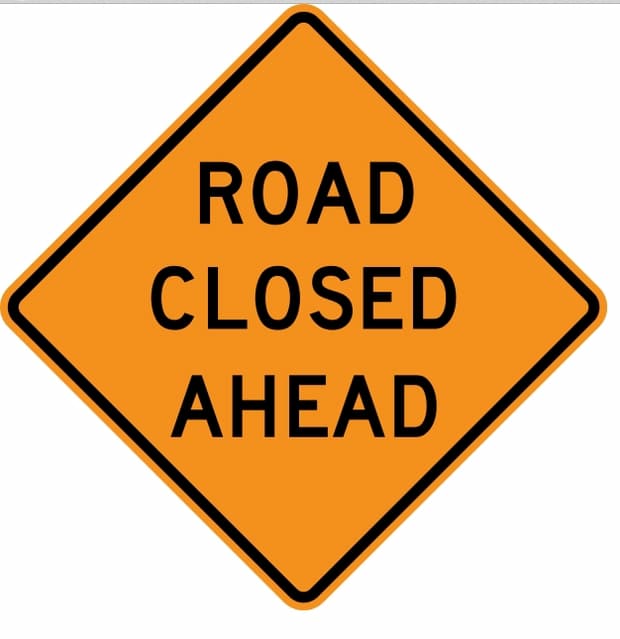 Last Updated on September 29, 2021 11:43 am
Winklers Creek Road adjacent to Bojangles will be closed to vehicle and pedestrian traffic on Thursday, October 7th beginning at 8:00 am. The Town of Boone Public Works Department – Utilities Operations Division will be performing utility maintenance work which will be completed the same day weather permitting. Consider using Wilson Drive as an alternative route.
Also, the outside northbound lane of 321 just south of Chandler Concrete (between Blowing Rock and Boone) will be closed for construction on the entrance to the Middle Fork Greenway access next Wednesday, October 6th and Thursday, October 7th from 9 am to 3 pm.