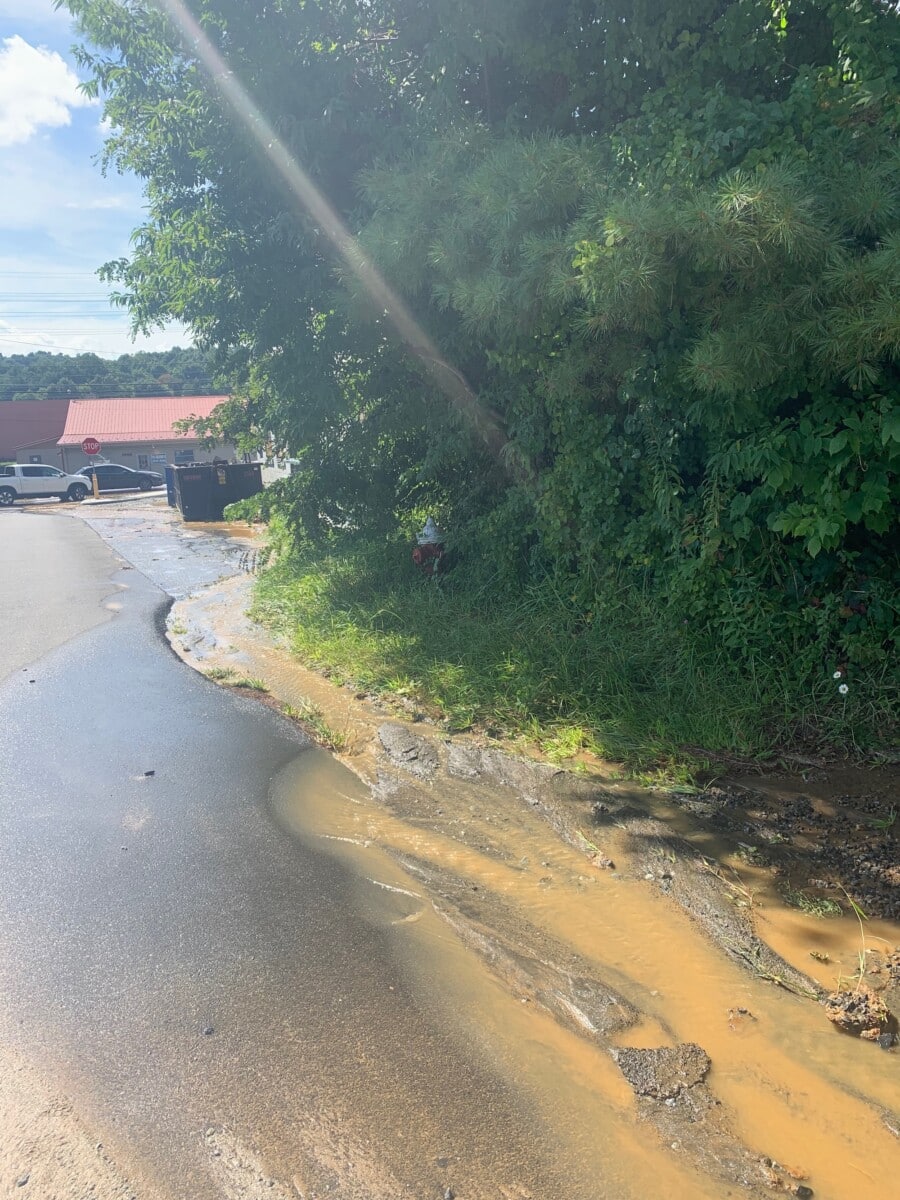 Last Updated on September 2, 2022 3:50 pm
Friday, September 3, 3:50pm – There has been a water main break on Perkinsville Drive. The road will be closed from the intersection of U.S. Hwy 194 and Perkinsville Drive to the intersection of Perkinsville Drive and Perkins Street for 4-6 hours for repairs.
Water will be off to the businesses and homes within that section, as well as to Perkins Street for 4-6 hours as well. For more information, please contact Public Utilities at (828) 268-6250.