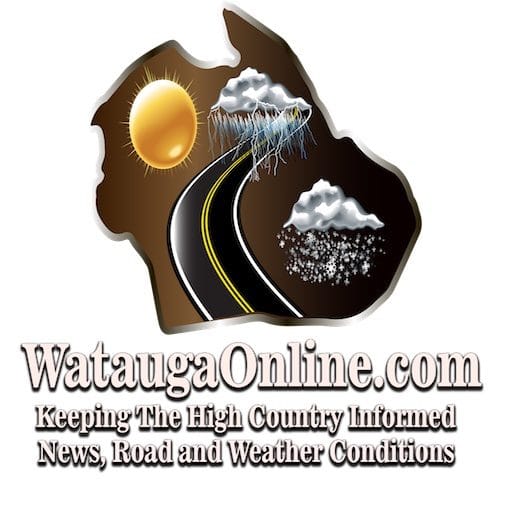 Last Updated on November 2, 2021 7:40 am
Update – Boone Police Department has issued a statement s of 8:16pm:
The area checked ok. Nothing found. We will have extra patrol in that area. We received a call of gunshots in the area of Walmart and Lowes. Officers have checked both buildings and surrounding area and everything checked ok. Officers are still in the area making sure everything is ok.
---
Lowe's Hardware in Boone and the Watauga County Recreation Center both went on lock-down after a report of shots fire in Lowe's.
WataugaOnline.com was first made aware of the situation at 7:44 pm by an incoming social media report. More incoming social media questions quickly followed.
An official with Boone Police was not able to provide current details as the situation was still unfolding.
As with any active law enforcement situation, the details are constantly changing. WataugaOnline.com will update as more information becomes available.