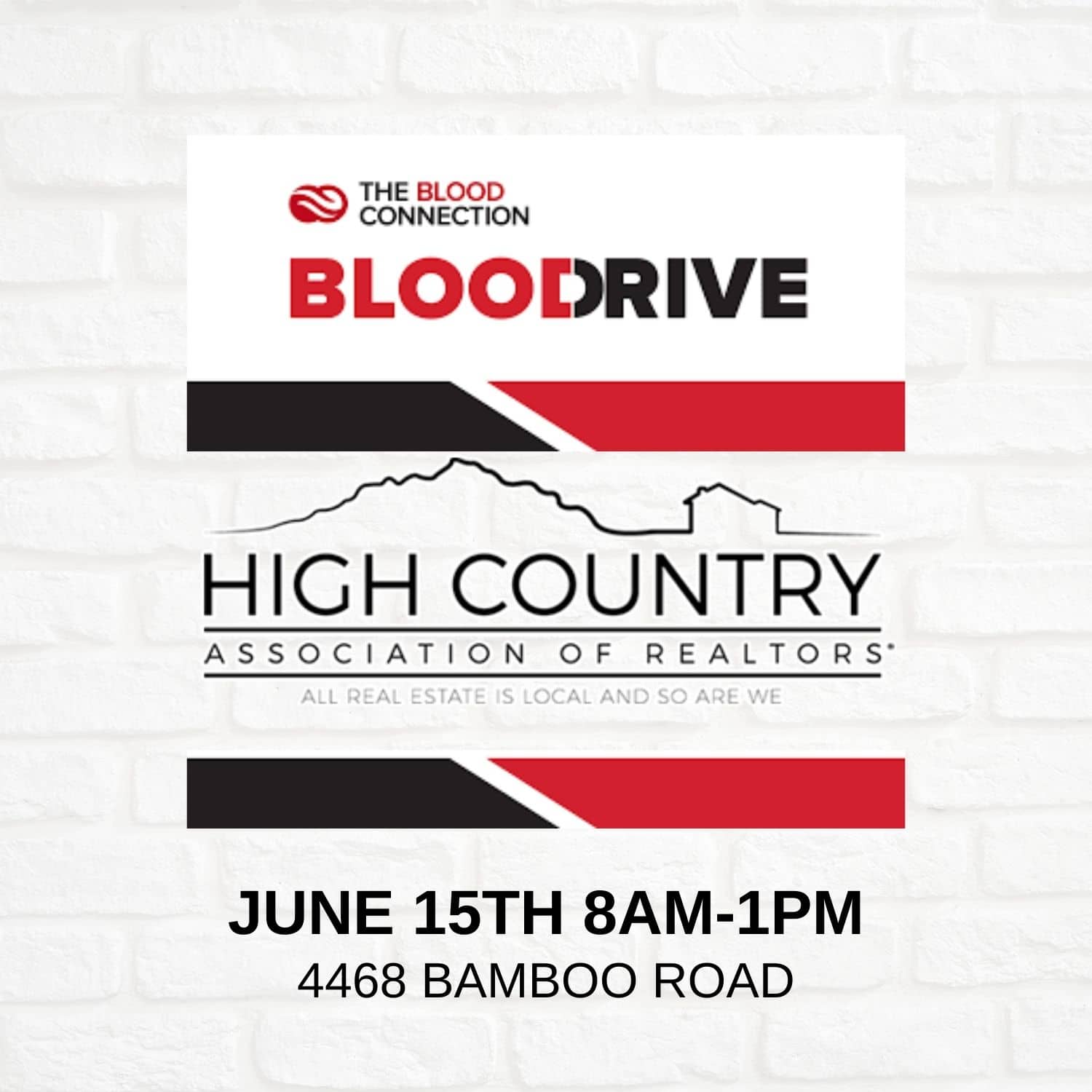 Last Updated on June 14, 2021 5:50 pm
BOONE – The High Country Association of REALTORS (HCAR) will hold a community blood drive this week during which a $20 charitable donation will be made for every donor who gives blood. HCAR's charity of choice this month is Life Village, an affordable housing initiative in Boone.
The drive is Tuesday, June 15, from 8 a.m. to 1 p.m. at the HCAR office at 4468 Bamboo Road in Boone. It is being conducted by The Blood Connection (TBC), a non-profit organization headquartered in Greenville, SC.
The blood drive is open to the public.
The Blood Connection will make a $20 donation per donor to Life Village, a Boone-based non-profit which offers affordable, inclusive housing options for adults with autism and related challenges. All donors will also be entered into a drawing for a $250 Visa gift card.
To be eligible to donate prospective donors must:
not have donated blood within the last 56 days,
be 16 years or older and weigh more than 110 pounds,
drink plenty of water and eat a healthy meal prior to the appointment and,
have a TBC Donor ID Card (preferred) or photo ID
To make an appointment, register at the Blood Connection website – donate.thebloodconnection.org – or call the HCAR office at (828) 262-5437