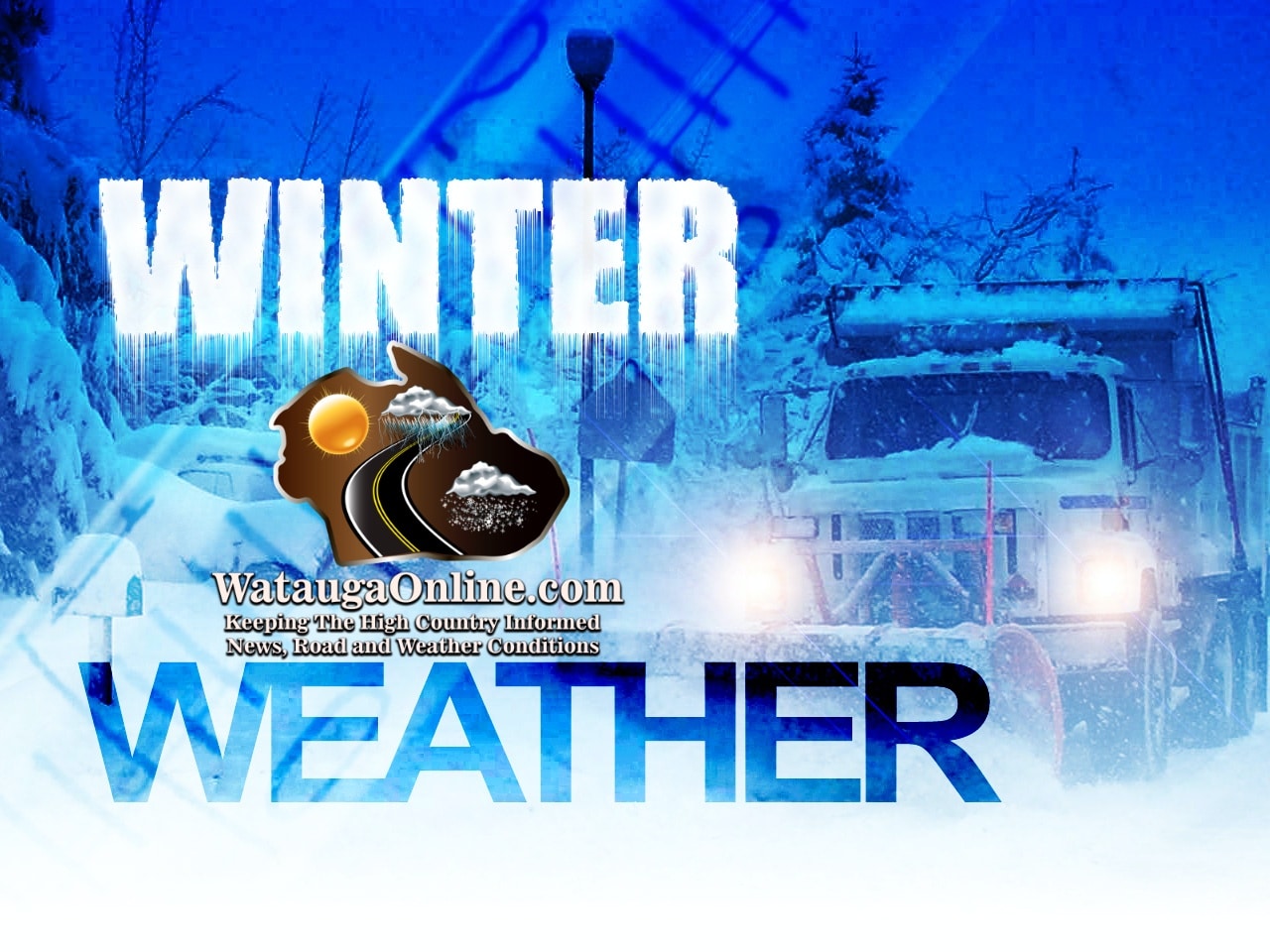 Last Updated on January 2, 2020 12:34 pm
It was a year ago this week that the High Country was digging out from anywhere between a foot and two feet of snow. It's a different weather picture this week that includes a little bit of everything.
The story for the rest of tonight (Monday) and Tuesday will be rain, however temperatures are forecast to drop from the mid-50s into the mid-40s Tuesday afternoon, according to the National Weather Service (NWS).
Tuesday night brings rain with possible freezing rain in the evening, then snow with possible freezing rain and sleet after midnight. NWS says that snow and sleet accumulation around an inch with ice accumulation of up to a tenth of an inch. Lows are forecast to be around 30 and windy, with northwest winds 10 to 15 mph and gusts up to 30 mph.
Gusty winds up to 30 mph continue for Wednesday with snow and rain in the morning. Mostly sunny skies are forecast in the afternoon with highs in the upper 30s. Little or no additional snow accumulation, according to NWS.
Things will calm down for Thursday with mostly sunshine but still cold with highs in the upper 30s.
Friday and Friday night will bring the next chance of mixed conditions with a chance of freezing rain and rain both in the morning and evening. Highs and lows are forecast to be in the upper 30s.
The current forecast for the weekend appears to be calm from winter weather. Saturday and Saturday night has a 50% chance of rain, while Sunday is mostly sunny. Highs on Saturday in the upper 40s, lows in mid-30s for Saturday night. Sunday highs in the mid-40s and Sunday night in the mid-30s.