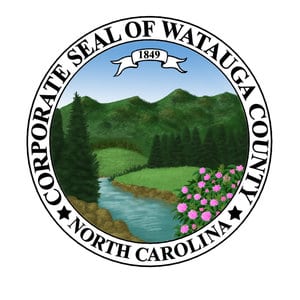 Last Updated on December 21, 2022 11:11 am
THE WATAUGA COUNTY BOARD OF COMMISSIONERS WILL HOLD A PUBLIC HEARING AT 5:30 P.M. ON TUESDAY, JANUARY 17, 2023, IN THE COMMISSIONERS' BOARD ROOM OF THE WATAUGA COUNTY ADMINISTRATION BUILDING LOCATED AT 814 WEST KING STREET, BOONE, NORTH CAROLINA.
THE PURPOSE OF THE HEARING SHALL BE TO ALLOW PUBLIC COMMENT REGARDING THE REQUEST TO NAME the Highway 321 Bridge over WATAUGA RIVER NEAR WATAUGA RIVER ROAD IN memory of SERGEANT CHRISTOPHER DAVID WARD. INTERESTED PARTIES ARE ENCOURAGED TO ATTEND.
FOR INFORMATION OR QUESTIONS, PLEASE CALL (828) 265-8000.