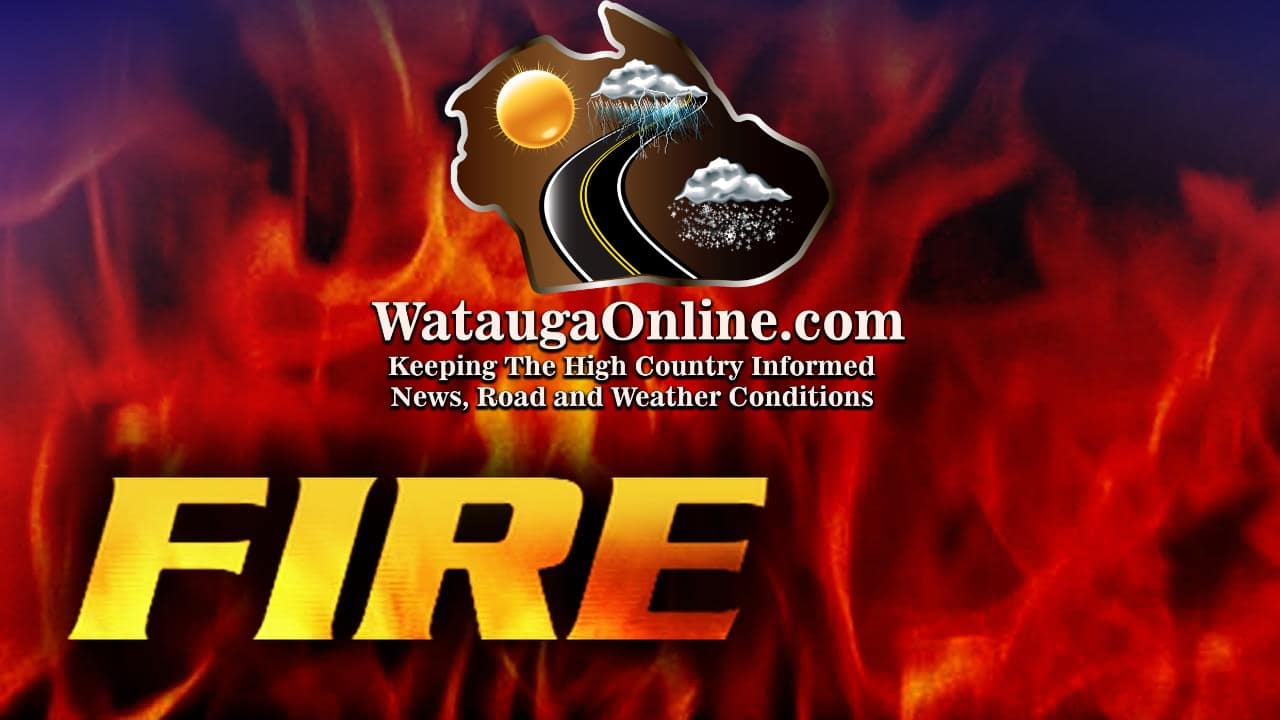 Last Updated on March 8, 2023 9:49 am
A prescribed burn is planned over the coming days for the Thunderhill area of Globe Road, according to the Town of Blowing Rock.
The Town says the National Park Service Grandfather District has advised that the burn will cover several hundred acres and can be expected to produce smoke in the Blowing Rock area over the next few days.
If you have any questions call Blowing Rock Town Hall at 828-295-5200.