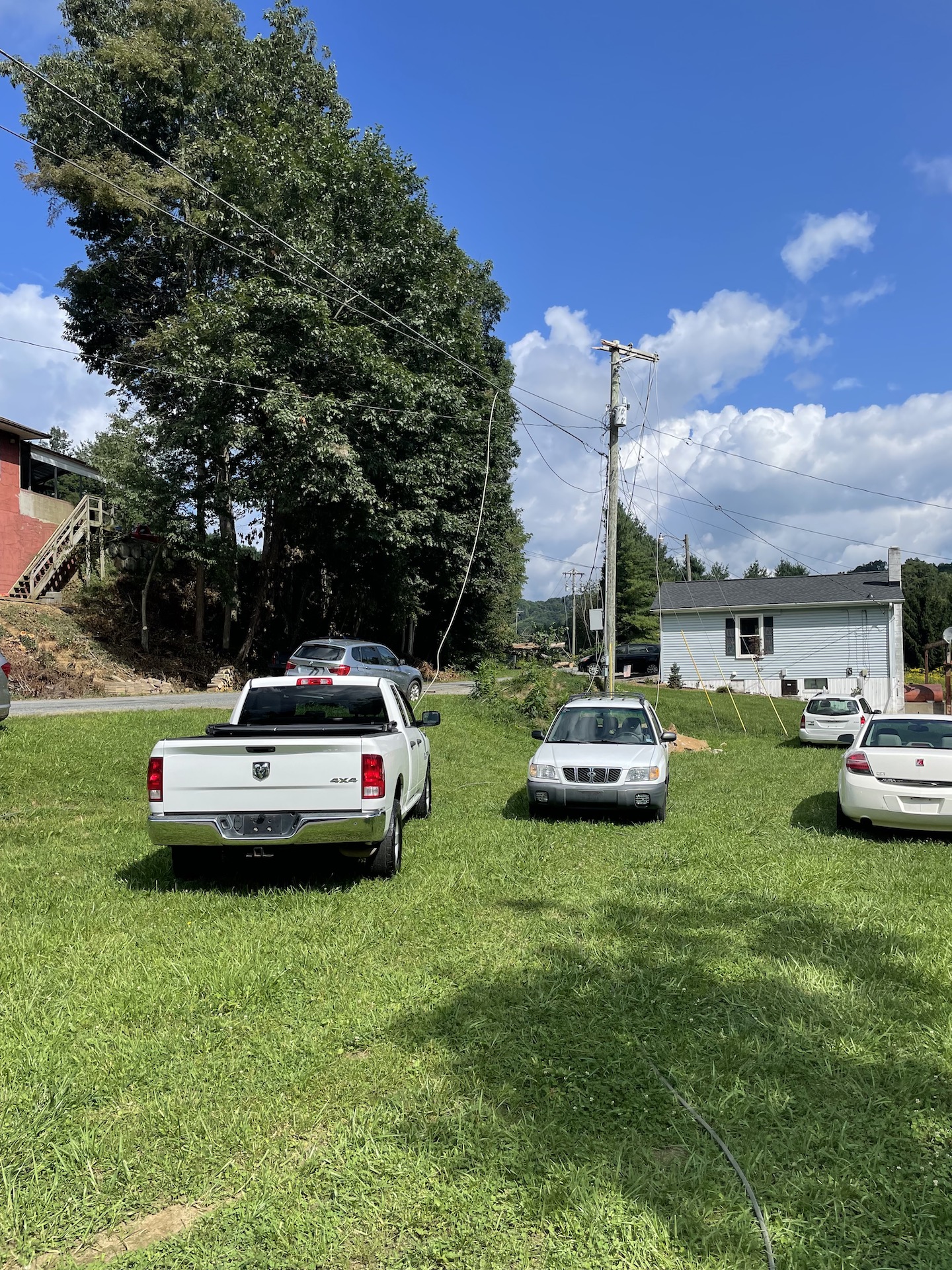 Last Updated on August 27, 2023 1:08 pm
Linemen are on the scene In the area of the old Vilas Post Office, where a large poplar tree has fallen from the road bank, bringing down 3 spans of wire and breaking a set of cross arms, according to Blue Ridge Energy.
At the height of the outages, on late Sunday morning, over 770 Blue Ridge Energy members were without power.
The estimated restoration time for repairs is 3-4 hours but with thunderstorms in the area that will delay total restoration time.
Blue Ridge Energy outage map at 10:25 am.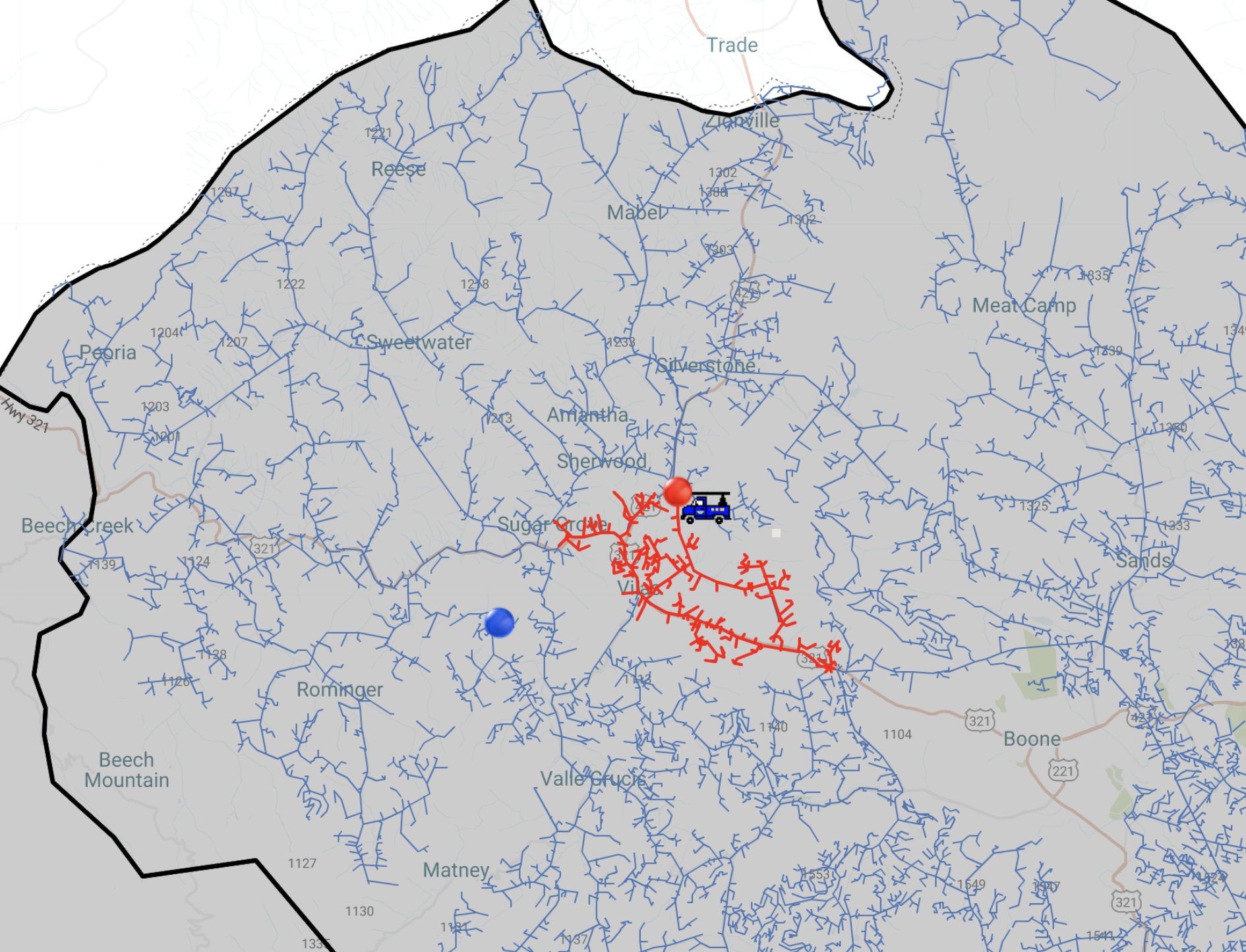 Photo: Blue Ridge Energy