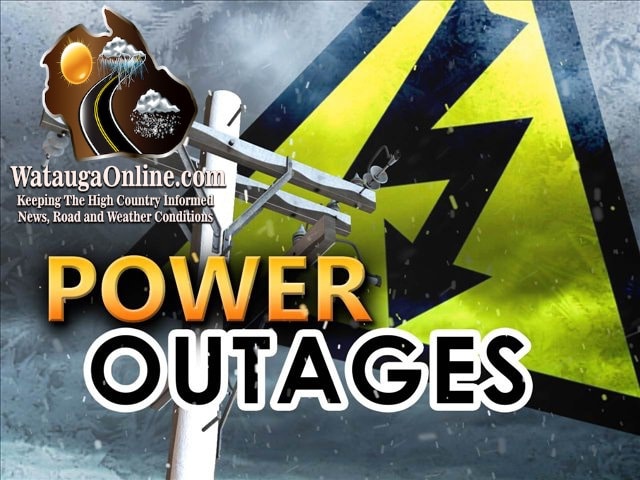 Last Updated on August 8, 2022 7:29 pm
Portions of Watauga County were impacted by separate power outages on Sunday.
1,325 Blue Ridge Energy members were affected as the outage occurred in several locations, according to Renee Whitener with Blue Ridge Energy. The locations were Hwy 321, Niley Cook Road, Payne Branch, and Broadstone Road areas.
The outages began at 4:48 am ended at 6:46 pm. The longest outage was 2 hours and 44 mintues. Fallen trees were the cause.