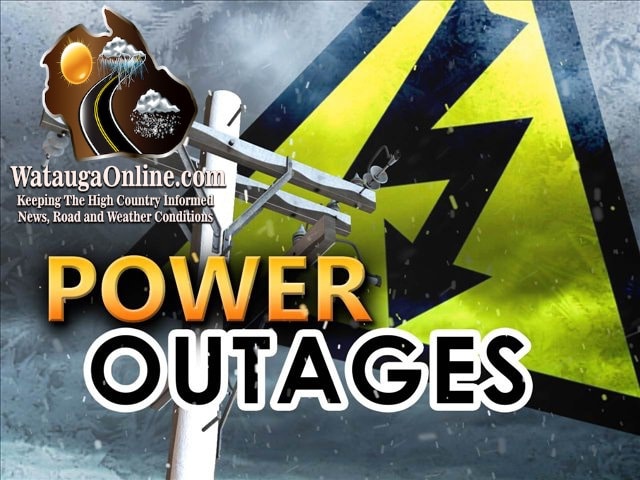 Last Updated on January 10, 2022 11:47 am
A portion of Watauga County went dark early this morning.
Power outages impacted 514 Blue Ridge Energy members, beginning at 3:36 am, in the Clark's Creek Road, Dutch Creek Road, Pigeon Roost Road and Hwy 194 South areas.
An insulator on a pole failed which caused the outages. Power was fully restored at 8:07 A.M.
Screenshot of Blue Ridge Energy outage map at 3:55 am