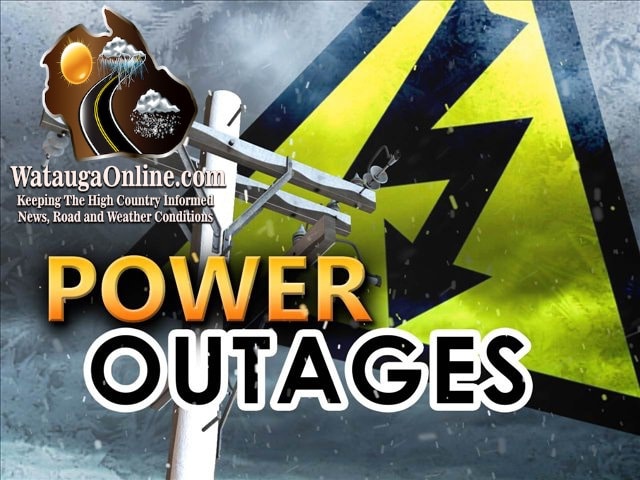 Last Updated on September 18, 2023 2:57 pm
Sections of Castle Ford and Meat Camp were impacted by power outages on Monday morning.
At the height of the outages, nearly 700 Blue Ridge Energy members were without power.
Blue Ridge Energy crews were working in the Castle Ford area when 341 members lost power. It was out for 23 minutes. They are still investigating the cause.
An outage in the Meat Camp area affected 355 members. It was caused by a tree outside of the right-of-way.  Power was off for 28 minutes.
The other outage was a planned outage that affected 1 member for 1 hour and 22 minutes.