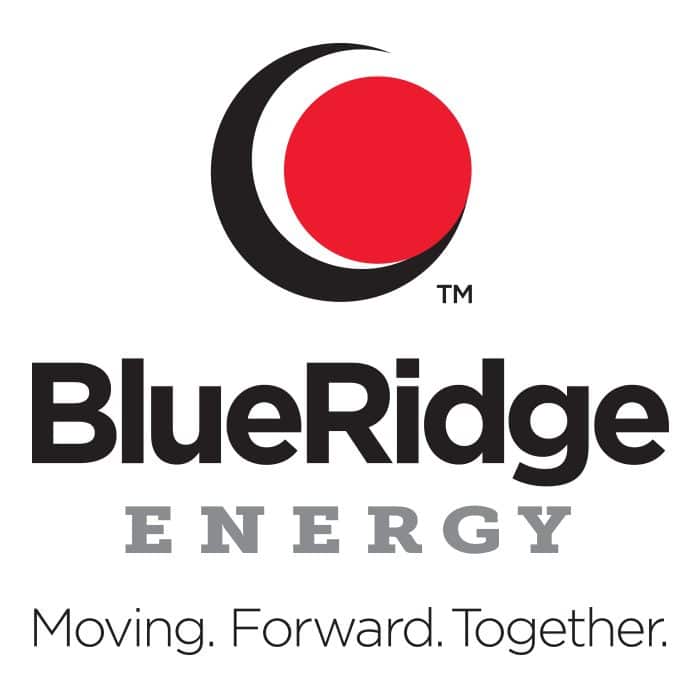 Last Updated on September 17, 2020 11:38 am
Lenoir, North Carolina (September 16, 2020) – As part of a major transmission upgrade project to improve electric reliability and capacity to serve members, Blue Ridge Energy is installing power lines and poles beginning this week along Hwy 421 near Food Lion east of Boone.
Work will continue on this area until at least December, depending on weather. The next phase of the project is slated for next year when work begins on upgrading the transmission line between Hwy 221 in Ashe County and the proposed Rutherwood substation in Watauga County.
The upgraded transmission line will carry power from Ashe County to the new Rutherwood substation, which will provide electricity to all of Watauga County and backup capacity for other parts of the Blue Ridge Energy electric system.
The new, larger capacity power lines require taller steel power poles since higher voltage requires a greater amount of ground clearance.
To inform members of the project, Blue Ridge Energy officials previously visited members who own property along the transmission right of way.
The project involves the upgrade of a more than 50-year-old transmission line that is reaching the maximum life span to reliably serve members. The new line will increase capacity by converting an existing 100 kV (kilovolt) line to a 230 kV line to meet current and future member growth and demand for electricity. The project also includes the new substation in the Rutherwood community.
The cooperative's engineers continuously monitor, oversee and plan for the Cooperative's electric plant system so that members are provided with the most reliable and lowest cost electric service possible.
Blue Ridge Energy serves some 76,000 members in Ashe, Alleghany, Watauga, Caldwell counties as well as parts of Wilkes, Avery and Alexander counties. Learn more about the cooperative and its propane and heating fuels subsidiary at BlueRidgeEnergy.com.