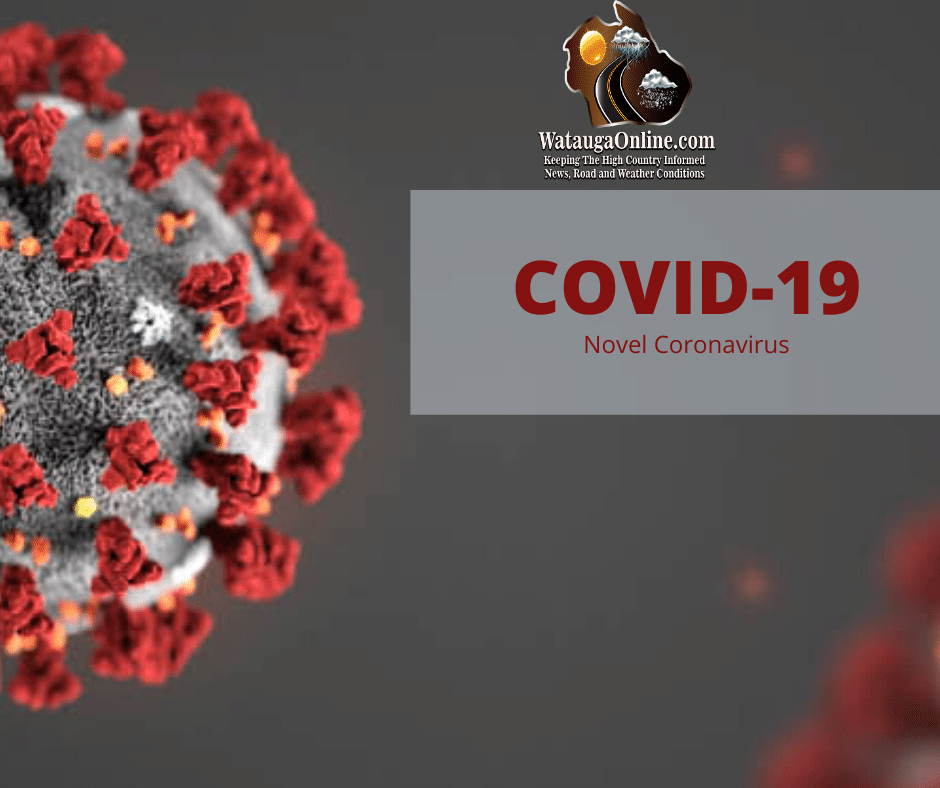 Last Updated on December 10, 2021 6:39 pm
A student at UNC Charlotte has tested positive for the omicron variant of COVID-19, according to multiple media reports coming out of Charlotte. The marks the first confirmed case in North Carolina.
The UNC Charlotte student had traveled out of state for Thanksgiving break, before returning to North Carolina, and has since recovered from the infection, according to media reports. The student was fully vaccinated but did not have a severe case and did not need to be hospitalized, according to reports.
In the AppHealthCare Friday COVID-19 situation update for today the agency noted, "At the time of releasing this report, there has been one confirmed case of Omicron variant in Charlotte, North Carolina. The Omicron variant has been labeled as a variant of concern by WHO which means it's transmissibility, severity and activity is being closely monitored."
Viruses, including COVID-19, have the ability to change over time. These changes are called variants and are to be expected with any virus, AppHealthCare also stated in that report. Right now in North Carolina, the dominant variant remains the Delta variant.
It is suspected this variant may be more transmissible given how quickly it has spread and become the dominant variant in South Africa. The vaccines have been effective against other variants by preventing severe illness, hospitalization and death. The best thing to do right now is for people to get vaccinated, AppHealthCare reminds everyone. "We expect to learn more about the Omicron variant in the coming days and weeks.", AppHealthCare added.
For more information about Omicron, visit the CDC's website.