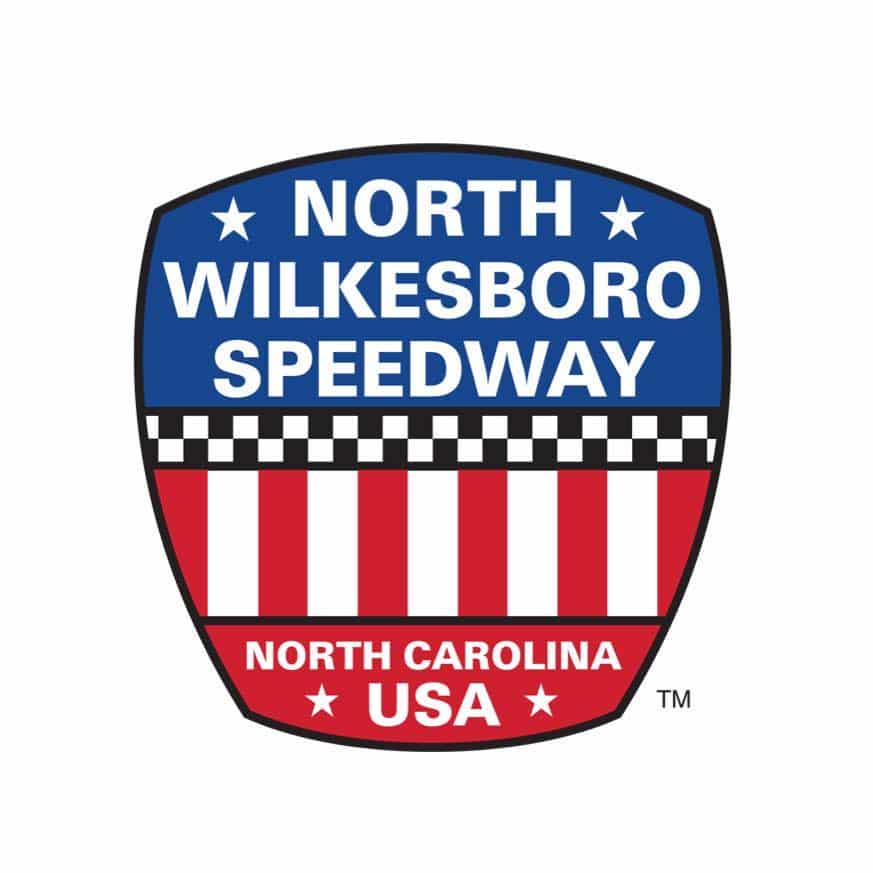 Last Updated on September 7, 2022 6:20 pm
October racing at the North Wilkesboro Speedway has been canceled according to a statement released on Wednesday afternoon.
After a highly successful month of racing in August, the track was slated for the asphalt to be removed and racing to take place on dirt in October.
In the statement Barry Braun, CEO and Brand Ambassador for XR Events, stated "Our original goal was for Racetrack Revival to continue in early October with races on North Wilkesboro as a dirt track, just as it was when it first opened in 1947."
"As we've studied the conversion process from asphalt to dirt, we've come to realize we simply cannot properly prepare the track in such a limited period of time to produce the race product fans and competitors deserve. With this notice, we are unfortunately canceling our proposed Racetrack Revival events in October at North Wilkesboro Speedway." Braun went on to say.
Those that purchased August/September season tickets or individual tickets to an October event will be refunded by the appropriate amount.
XR Events produced the latest racing events at the track for the property owner Speedway Motorsports, LLC. Events planned for 2023 are expected to be announced by Speedway Motorsports at a later date.