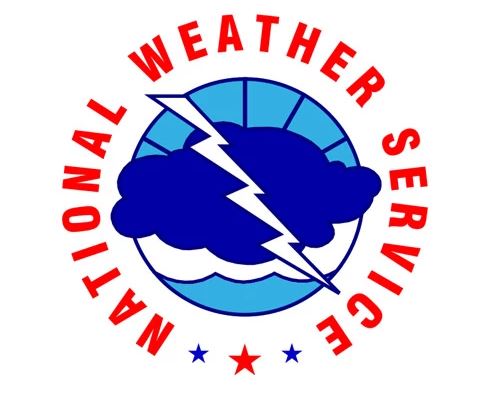 Last Updated on March 9, 2022 4:20 pm
Hazardous Weather Outlook
National Weather Service Blacksburg VA
220 PM EST Wed Mar 9 2022
NCZ001-002-018-VAZ007-009>012-015-019-020-WVZ042>044-507-508-101930-
Ashe-Alleghany NC-Watauga-Tazewell-Smyth-Bland-Giles-Wythe-Grayson-
Alleghany VA-Bath-Mercer-Summers-Monroe-Eastern Greenbrier-
Western Greenbrier-
220 PM EST Wed Mar 9 2022
This Hazardous Weather Outlook is for northwest North Carolina,
southwest Virginia, west central Virginia and southeast West
Virginia.
.DAY ONE…This afternoon and tonight.
Hazardous weather is not expected at this time.
.DAYS TWO THROUGH SEVEN…Thursday through Tuesday.
The passage of a deep low pressure system on Saturday will bring
strong wind gusts which may cause localized power outages. Rapidly
falling temperatures will also occur through the morning, with rain
changing over to light accumulations of snow, particularly along the
higher ridges.
.SPOTTER INFORMATION STATEMENT…
Spotter activation is not expected at this time.