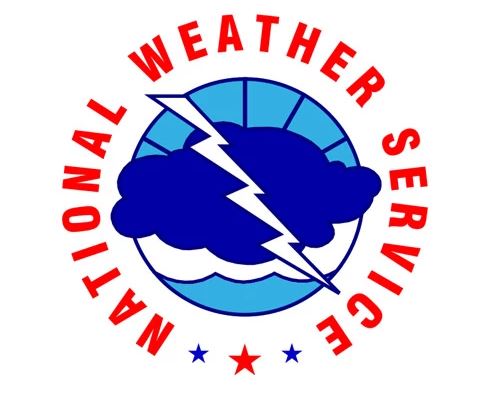 Last Updated on March 8, 2022 6:49 pm
Hazardous Weather Outlook
National Weather Service Blacksburg VA
259 PM EST Tue Mar 8 2022
NCZ001-018-VAZ015-092000-
Ashe-Watauga-Grayson-
259 PM EST Tue Mar 8 2022
This Hazardous Weather Outlook is for northwest North Carolina and
southwest Virginia.
.DAY ONE…This afternoon and tonight.
Moderate rainfall is expected overnight and early Wednesday.
Rainfall amounts of 1.0 to 1.5 inches are likely. Minor flooding
will be possible late tonight and early Wednesday.
.DAYS TWO THROUGH SEVEN…Wednesday through Monday.
In addition, a strong system will impact the area during the
weekend. Moderate rainfall and gusty winds will precede this weather
system Saturday while strong winds, cold temperatures and wind
chills, along with the potential for accumulating snow will follow
the system into Sunday.
.SPOTTER INFORMATION STATEMENT…
Spotter activation is not expected at this time.