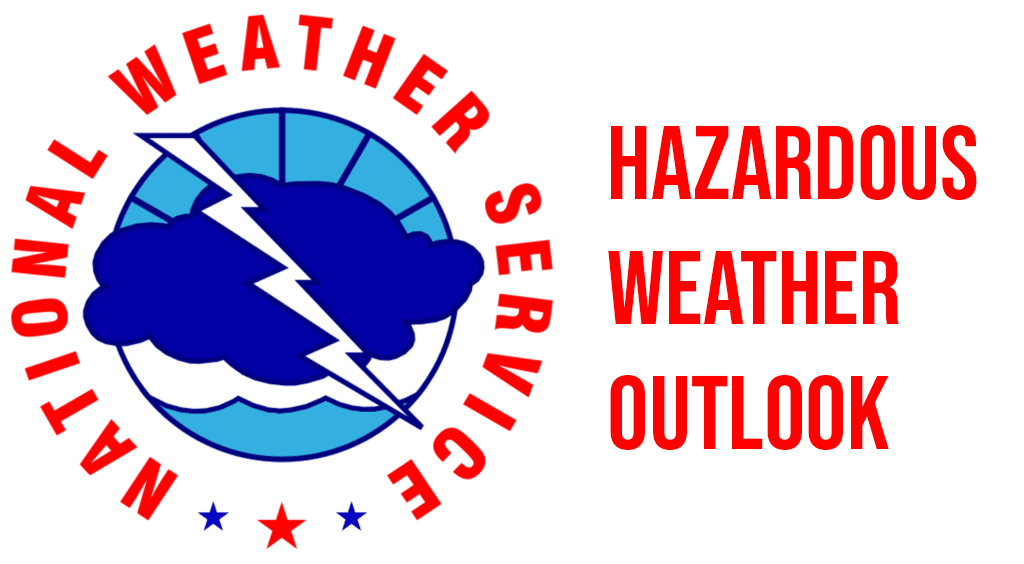 Last Updated on January 26, 2023 1:36 pm
NCZ001-018-VAZ007-009-015-WVZ042-043-271015-
ASHE-WATAUGA-TAZEWELL-SMYTH-GRAYSON-MERCER-SUMMERS-
104 PM EST THU JAN 26 2023
THIS HAZARDOUS WEATHER OUTLOOK IS FOR NORTHWEST NORTH CAROLINA,
SOUTHWEST VIRGINIA AND SOUTHEAST WEST VIRGINIA.
.DAY ONE…THIS AFTERNOON AND TONIGHT.
SNOW SHOWERS MAY PRODUCE UP TO AN INCH OF SNOW FOR ELEVATIONS BELOW
3500 FEET IN ELEVATION…AND UP TO 3 INCHES OF SNOW FOR ELEVATIONS
ABOVE 3500 FEET.
.DAYS TWO THROUGH SEVEN…FRIDAY THROUGH WEDNESDAY.
THE PROBABILITY FOR WIDESPREAD HAZARDOUS WEATHER IS LOW.
.SPOTTER INFORMATION STATEMENT…
SPOTTERS ARE ENCOURAGED TO REPORT SIGNIFICANT WEATHER BY
CALLING 1-866-215-4324, SOCIAL MEDIA, EMAIL AT RNK.SKYWARN@NOAA.GOV
OR ONLINE AT WWW.WEATHER.GOV/RNK.