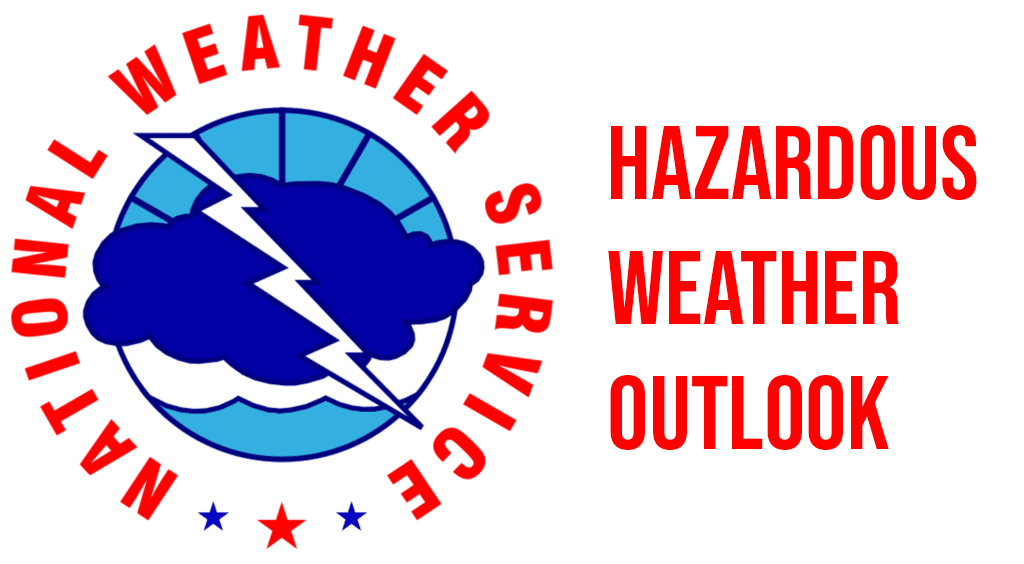 Last Updated on October 16, 2022 8:20 am
Hazardous Weather Outlook
National Weather Service Blacksburg VA
530 AM EDT Sun Oct 16 2022
NCZ003-004-018>020-VAZ022-032-033-043-170930-
Surry-Stokes-Watauga-Wilkes-Yadkin-Roanoke-Patrick-Franklin-Henry-
530 AM EDT Sun Oct 16 2022
This Hazardous Weather Outlook is for north central North Carolina,
northwest North Carolina, south central Virginia, southwest
Virginia and west central Virginia.
.DAY ONE…Today and tonight.
Isolated to scattered thunderstorms may produce strong to damaging
wind this afternoon and evening.
.DAYS TWO THROUGH SEVEN…Monday through Saturday.
Each night, Monday night through Thursday night low temperatures
will be at or just below freezing.
Areas of frost are likely each night from Tuesday night through
Thursday night.
.SPOTTER INFORMATION STATEMENT…
Spotter activation is not expected at this time.