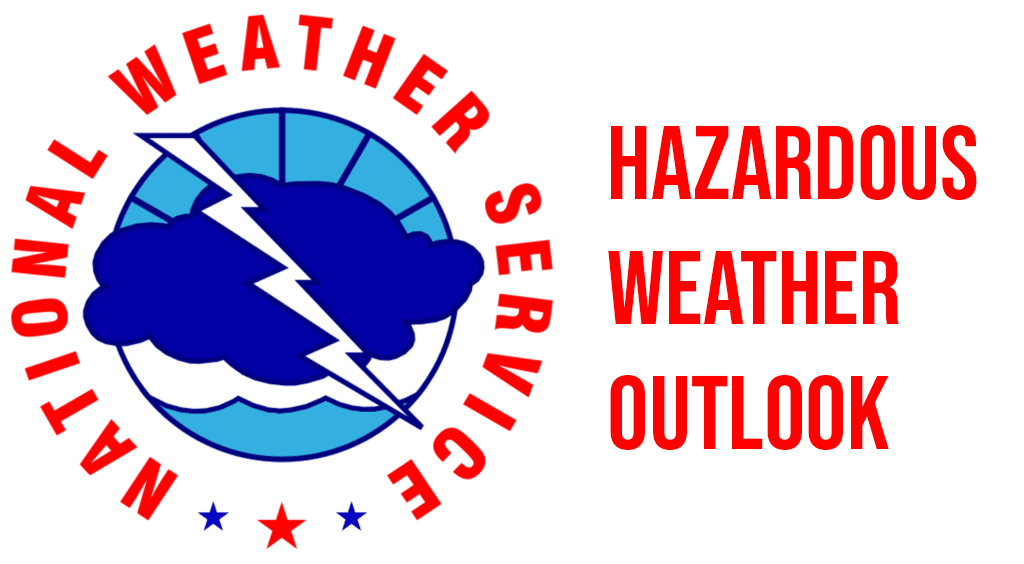 Last Updated on May 7, 2023 7:16 am
Hazardous Weather Outlook
National Weather Service Blacksburg VA
455 AM EDT Sun May 7 2023

NCZ001>003-018-019-VAZ007-009>018-022-032-033-WVZ042>044-507-508-
080900-
Ashe-Alleghany NC-Surry-Watauga-Wilkes-Tazewell-Smyth-Bland-Giles-
Wythe-Pulaski-Montgomery-Grayson-Carroll-Floyd-Craig-Roanoke-Patrick-
Franklin-Mercer-Summers-Monroe-Eastern Greenbrier-Western Greenbrier-
455 AM EDT Sun May 7 2023

This Hazardous Weather Outlook is for north central North Carolina,
northwest North Carolina, southwest Virginia, west central Virginia
and southeast West Virginia.

.DAY ONE...Today and tonight.

There is a Marginal Risk for Severe Thunderstorms this afternoon and
evening. The primary threat will be damaging wind gusts capable of
blowing down a few trees and causing isolated power outages.

.DAYS TWO THROUGH SEVEN...Monday through Saturday.

There is a Marginal Risk for Excessive Rainfall for Monday afternoon
and evening due to slow-moving or training thunderstorms. A few
storms may produce high rainfall rates that result in localized
flooding along small creeks and streams.

.SPOTTER INFORMATION STATEMENT...

Spotter activation is not expected at this time.