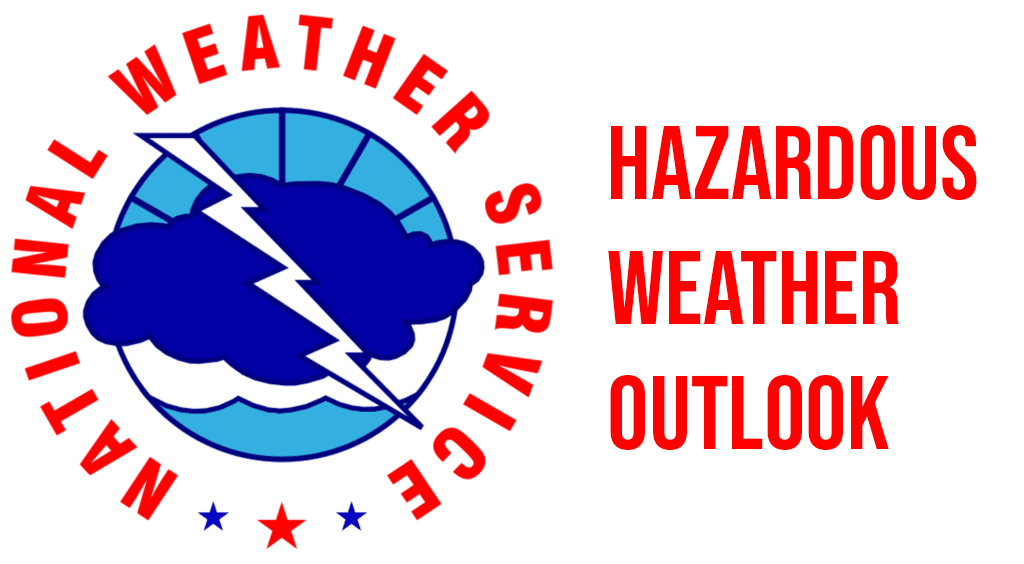 Last Updated on July 31, 2022 4:07 pm
Hazardous Weather Outlook
National Weather Service Blacksburg VA
250 PM EDT Sun Jul 31 2022
NCZ001-002-018-019-VAZ007-009>020-022>024-035-047-WVZ042>044-507-508-
011900-
Ashe-Alleghany NC-Watauga-Wilkes-Tazewell-Smyth-Bland-Giles-Wythe-
Pulaski-Montgomery-Grayson-Carroll-Floyd-Craig-Alleghany VA-Bath-
Roanoke-Botetourt-Rockbridge-Amherst-Buckingham-Mercer-Summers-
Monroe-Eastern Greenbrier-Western Greenbrier-
250 PM EDT Sun Jul 31 2022
This Hazardous Weather Outlook is for northwest North Carolina,
central Virginia, southwest Virginia, west central Virginia and
southeast West Virginia.
.DAY ONE…This afternoon and tonight.
Excessive rainfall from thunderstorms is possible this afternoon and
evening. This could lead to localized flash flooding.
.DAYS TWO THROUGH SEVEN…Monday through Saturday.
Thunderstorms Monday could bring heavy rainfall with isolated and
localized flooding.
.SPOTTER INFORMATION STATEMENT…
Weather spotters are encouraged to report significant weather by
calling 1-866-215-4324, social media, email at rnk.skywarn@noaa.gov
or online at www.weather.gov/rnk.