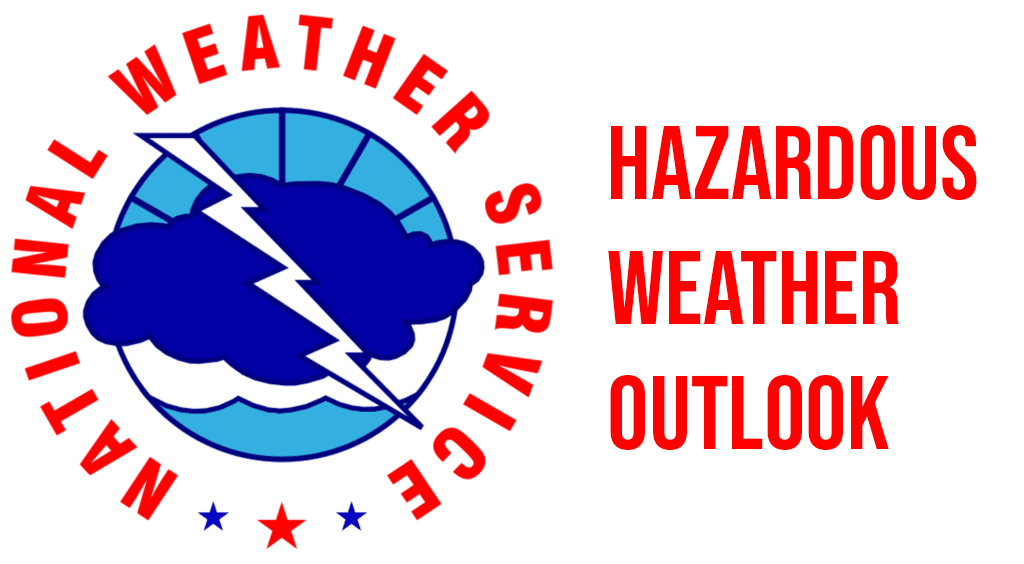 Last Updated on September 30, 2023 9:56 am
Hazardous Weather Outlook
National Weather Service Blacksburg VA
209 AM EDT Sat Sep 30 2023
NCZ001-002-018-VAZ007-009>020-WVZ042>044-507-508-010615-
Ashe-Alleghany NC-Watauga-Tazewell-Smyth-Bland-Giles-Wythe-Pulaski-
Montgomery-Grayson-Carroll-Floyd-Craig-Alleghany VA-Bath-Mercer-
Summers-Monroe-Eastern Greenbrier-Western Greenbrier-
209 AM EDT Sat Sep 30 2023
This Hazardous Weather Outlook is for northwest North Carolina,
southwest Virginia, west central Virginia and southeast West
Virginia.
.DAY ONE…Today and tonight.
Reduced visibility from fog this morning.
.DAYS TWO THROUGH SEVEN…Sunday through Friday.
River valley fog is expected during the late night and early morning
reducing visibility, otherwise the probability for widespread
hazardous weather is low.
.SPOTTER INFORMATION STATEMENT…
Spotter activation is not expected at this time.