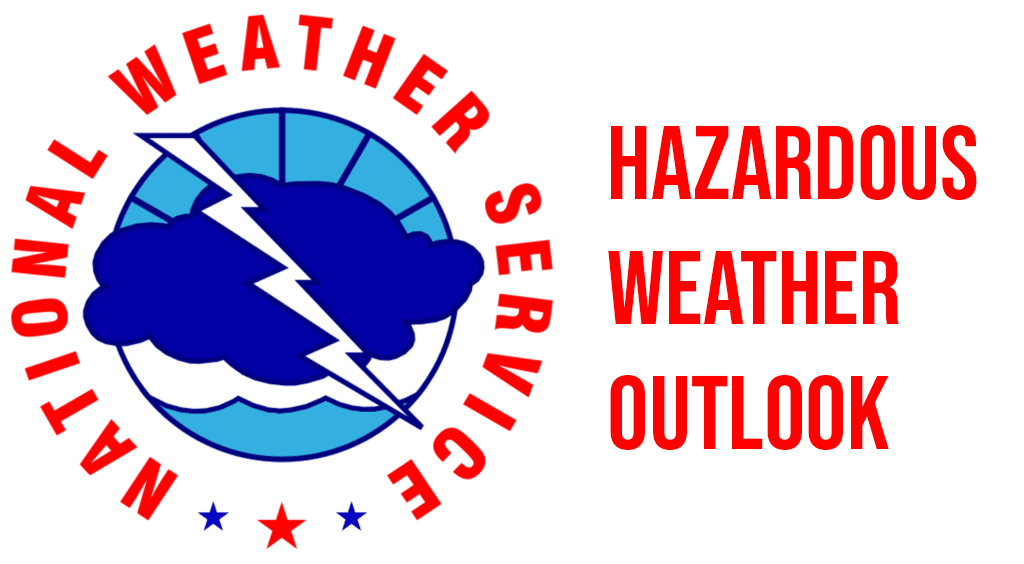 Last Updated on May 27, 2023 7:13 am
Hazardous Weather Outlook
National Weather Service Blacksburg VA
355 AM EDT Sat May 27 2023

NCZ001-002-018-019-VAZ007-009-010-012-015>017-WVZ042-281200-
Ashe-Alleghany NC-Watauga-Wilkes-Tazewell-Smyth-Bland-Wythe-Grayson-
Carroll-Floyd-Mercer-
355 AM EDT Sat May 27 2023

This Hazardous Weather Outlook is for northwest North Carolina,
southwest Virginia and southeast West Virginia.

.DAY ONE...Today and tonight.

There is a low probability for widespread hazardous weather.

.DAYS TWO THROUGH SEVEN...Sunday through Friday.

A prolonged period of light to moderate rainfall with periods of
locally heavy rainfall is expected along the Blue Ridge. Water levels
on creeks, streams, and rivers are expected to rise across the region
through early next week. Localized flooding will be possible. General
rainfall amounts of 2-3 inches are expected across this region for
the period Sunday through Tuesday, with local amounts of 4-5 inches
possible.

.SPOTTER INFORMATION STATEMENT...

Spotters, CoCoRahs observers, and the public are encouraged to send
reports of significant rainfall as well as any observed flooding to
the National Weather Service in Blacksburg, VA. Reports can be submitted
via phone by calling 1-866-215-4324, through our social media
platforms, by email at rnk.skywarn@noaa.gov, or online at
www.weather.gov/rnk.