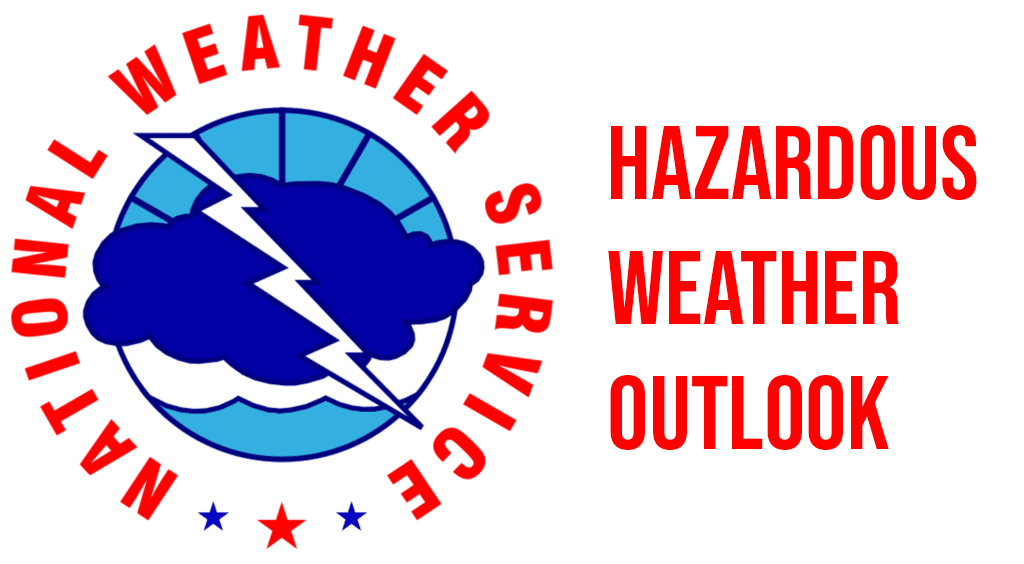 Last Updated on June 5, 2023 2:44 pm
Hazardous Weather Outlook
National Weather Service Blacksburg VA
1232 PM EDT Mon Jun 5 2023
NCZ001-018>020-061645-
Ashe-Watauga-Wilkes-Yadkin-
1232 PM EDT Mon Jun 5 2023
This Hazardous Weather Outlook is for northwest North Carolina.
.DAY ONE…This afternoon and tonight.
There is a marginal risk of severe weather this afternoon and evening. A few storms could produce damaging winds and large hail.
.DAYS TWO THROUGH SEVEN…Tuesday through Sunday.
There is a low probability for widespread hazardous weather.
.SPOTTER INFORMATION STATEMENT…
Spotter activation is not expected at this time.