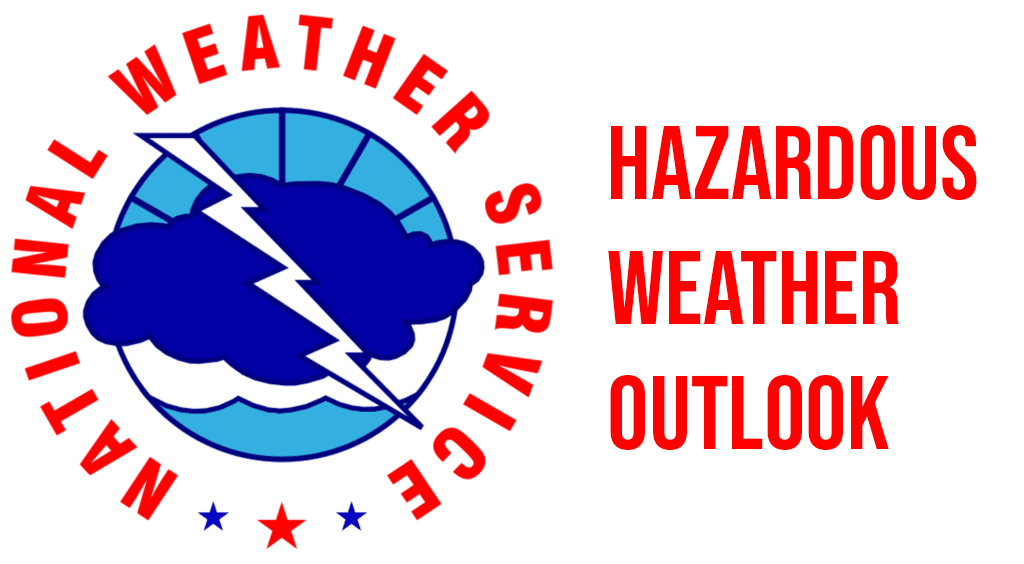 Last Updated on September 9, 2022 6:52 am
Hazardous Weather Outlook
National Weather Service Blacksburg VA
454 AM EDT Fri Sep 9 2022
NCZ001-002-018-VAZ007-009-010-012-015-WVZ042>044-507-508-101200-
Ashe-Alleghany NC-Watauga-Tazewell-Smyth-Bland-Wythe-Grayson-Mercer-
Summers-Monroe-Eastern Greenbrier-Western Greenbrier-
454 AM EDT Fri Sep 9 2022
This Hazardous Weather Outlook is for northwest North Carolina,
southwest Virginia and southeast West Virginia.
.DAY ONE…Today and tonight.
Hazardous weather is not expected at this time.
.DAYS TWO THROUGH SEVEN…Saturday through Thursday.
Widespread rainfall, some heavy, is expected Saturday Night through Sunday
with rain and a few thunderstorms still likely Monday and Tuesday
until a cold front moves through the area Tuesday. Average rainfall
amounts of 1.0 to 2.0 inches are expected, especially near the Blue
Ridge. Consequently, there is a Marginal Risk of Excessive Rainfall
late Saturday through Sunday. Flooding of poor drainage and low-lying
areas will be the main concern through Tuesday, but especially
Sunday.
.SPOTTER INFORMATION STATEMENT…
Spotters, CoCoRahs observers, and the public are encouraged to send
reports of rainfall and any observed flooding during the weekend to
the National Weather Service in Blacksburg, VA. Reports can be
submitted via phone by calling 1-866-215-4324, through our social
media platforms, by email at rnk.skywarn@noaa.gov, or online at
www.weather.gov/rnk.