Last Updated on February 23, 2023 6:53 pm
Upgrades and renovations continue in full force at North Wilkesboro Speedway. All in anticipation for the events and roar of the engines for the NASCAR All-Star Race coming up in May.
Members of the media were invited on Wednesday to tour the historic facility, see the progress and get updates from Speedway officials. The All-Star Race events will take place May 16-21, which includes two nights of late model racing, three concerts, and a NASCAR CRAFTSMAN Truck Series race.
Speedway Motorsports Senior Vice President of Operations and Development Steve Swift provided the following updates:
"Since December, we have SAFER wall that's started with about 70 percent installed at this point or maybe 60 percent, all the SAFER wall has been delivered."
"All the Musco bases were put in, all the foundation, wiring to those has been completed." added Swift. "We got our first load of Musco poles; those will start standing tomorrow. All the siding on the suites, there was no siding on the suites at that time and that's started and we are about 80 percent complete with the siding on the exterior of the suites. We have dry roofs on everything so we aren't having any water problems or leaks. Plumbing and electrical has all been run in, sheetrock has been hung in the suites with the first coat of paint going on soon on the inside and the exteriors have already started painting."
"The infield has been halfway paved, ready for another half of paving starting on Thursday (February 23) so we've made a lot of progress."
Additional improvements scheduled ahead of NASCAR All-Star Race week include updating the infield scoring tower, installing MUSCO track lighting and re-installing a manual lap-count and top-five leaderboard, according to Speedway Motorsports.
NASCAR All-Star Race week will include six days or nights of entertainment including:
Tuesday, May 16: ASA Stars National Series
Wednesday, May 17: CARS Pro and Late Model Stocks
Friday, May 19: NASCAR Craftsman Truck and Cup Series practice; Concerts by Midland and Chase Rice
Saturday, May 20: NASCAR CRAFTSMAN Truck Series qualifying and Tyson 250; NASCAR Cup Series qualifying
Sunday, May 21: Dierks Bentley pre-race concert; NASCAR All-Star Open and NASCAR All-Star Race
Schedules are tentative and subject to change. Specific on-track schedules and the All-Star Race format will be released at a later date.
TICKETS:
NASCAR All-Star Race weekend ticket packages for all Friday/Saturday/Sunday activities including NASCAR Cup and CRAFTSMAN Truck Series practice and qualifying sessions; Midland, Chase Rice and Dierks Bentley concerts; NASCAR All-Star Open; NASCAR All-Star Race and Tyson 250 CRAFTSMAN Truck Series race are on sale. Single-day tickets for All-Star Friday presented by Raymer Oil and Saturday's Tyson 250 are also on sale. Tickets can be purchased online at www.northwilkesborospeedway.com. Single-day May 16-17 late model race tickets will be on sale in March.
MORE INFO:
Fans can connect with North Wilkesboro Speedway and get the latest news regarding NASCAR All-Star week and North Wilkesboro Speedway by following on Twitter and Instagram or becoming a Facebook fan.
Videos: Kenneth Reece/WataugaOnline
Videos: North Wilkesboro Speedway/Speedway Motorsports
Photos: Kenneth Reece/WataugaOnline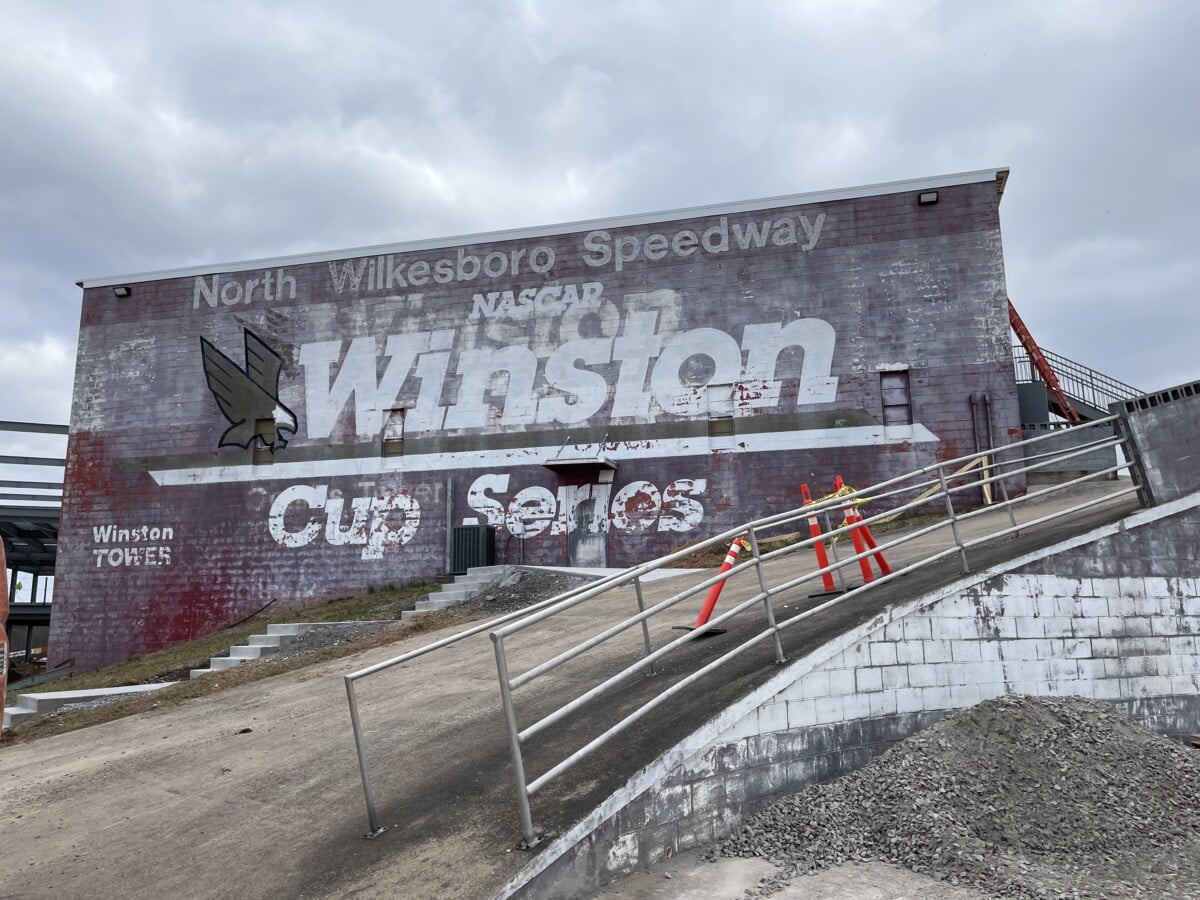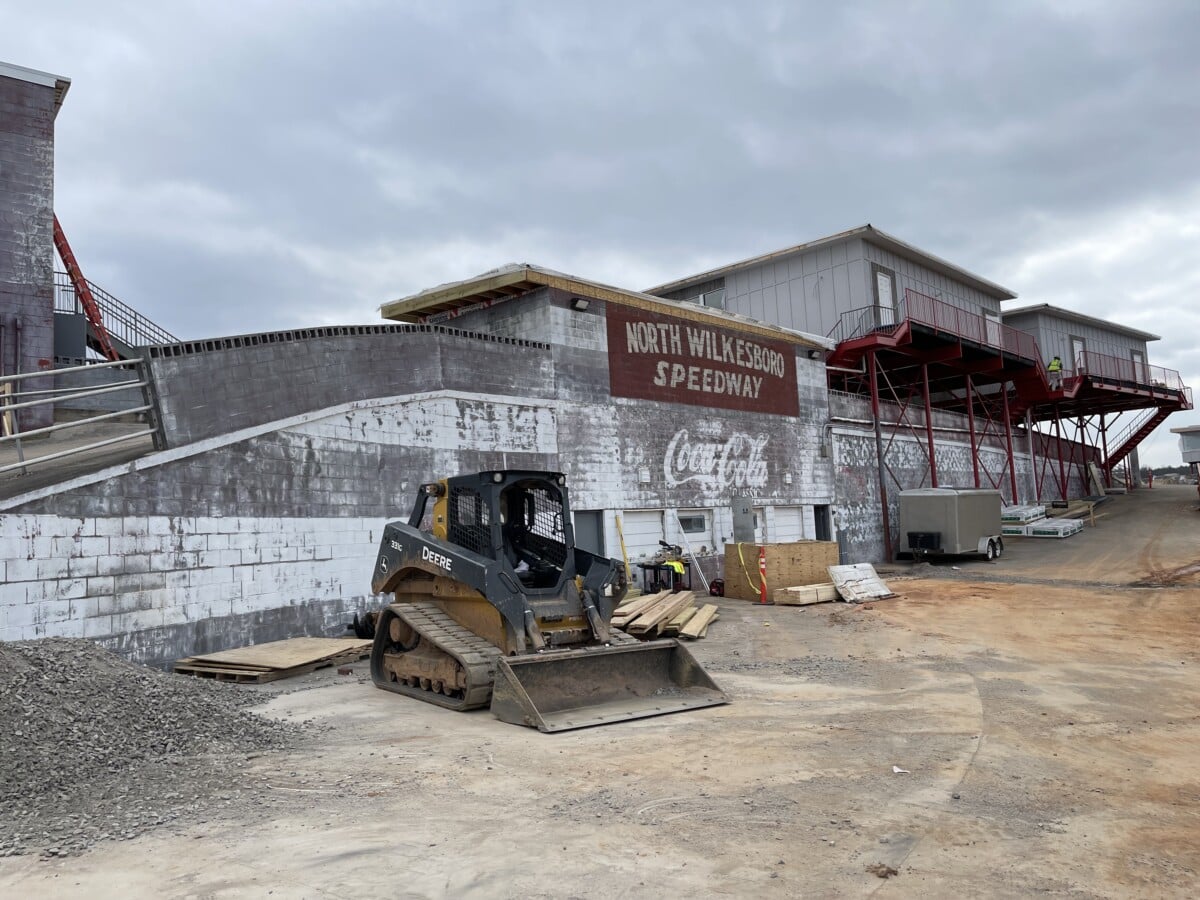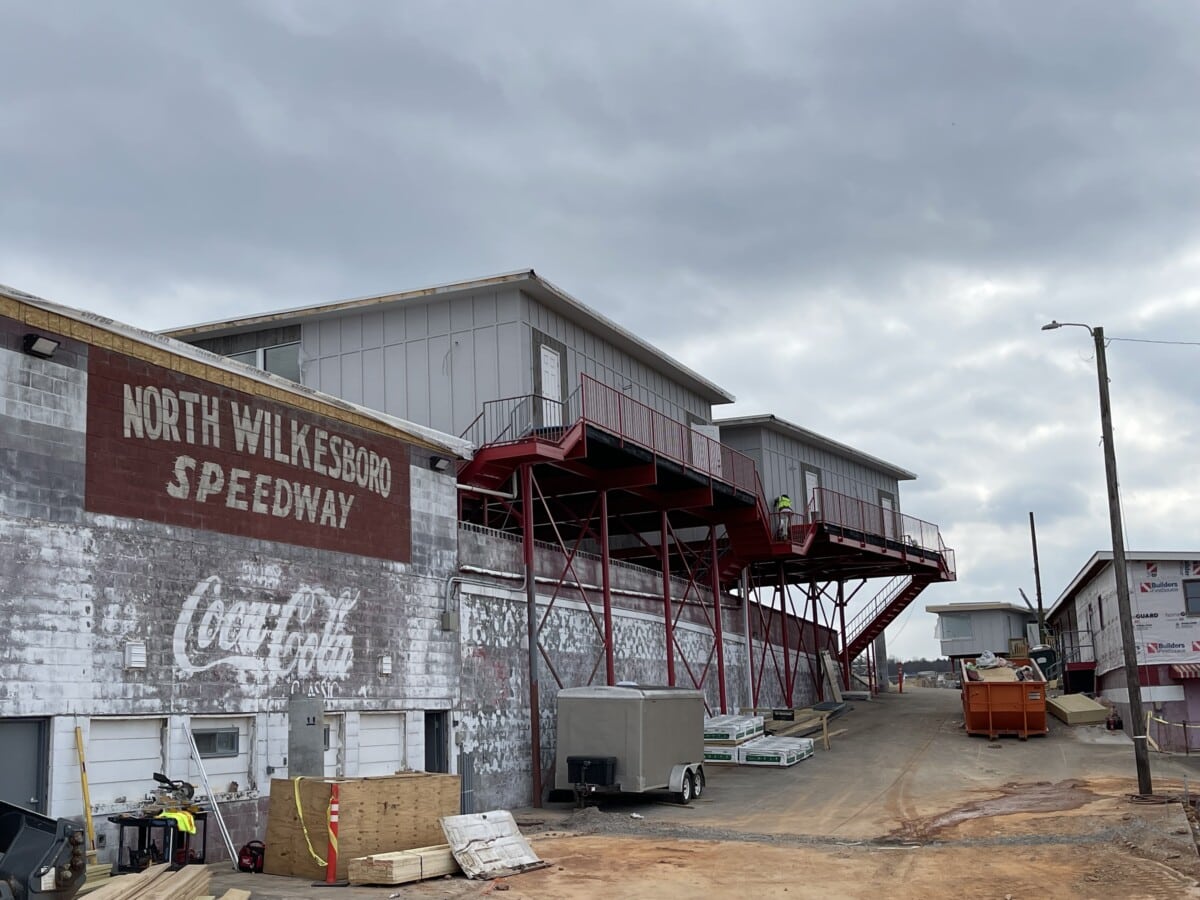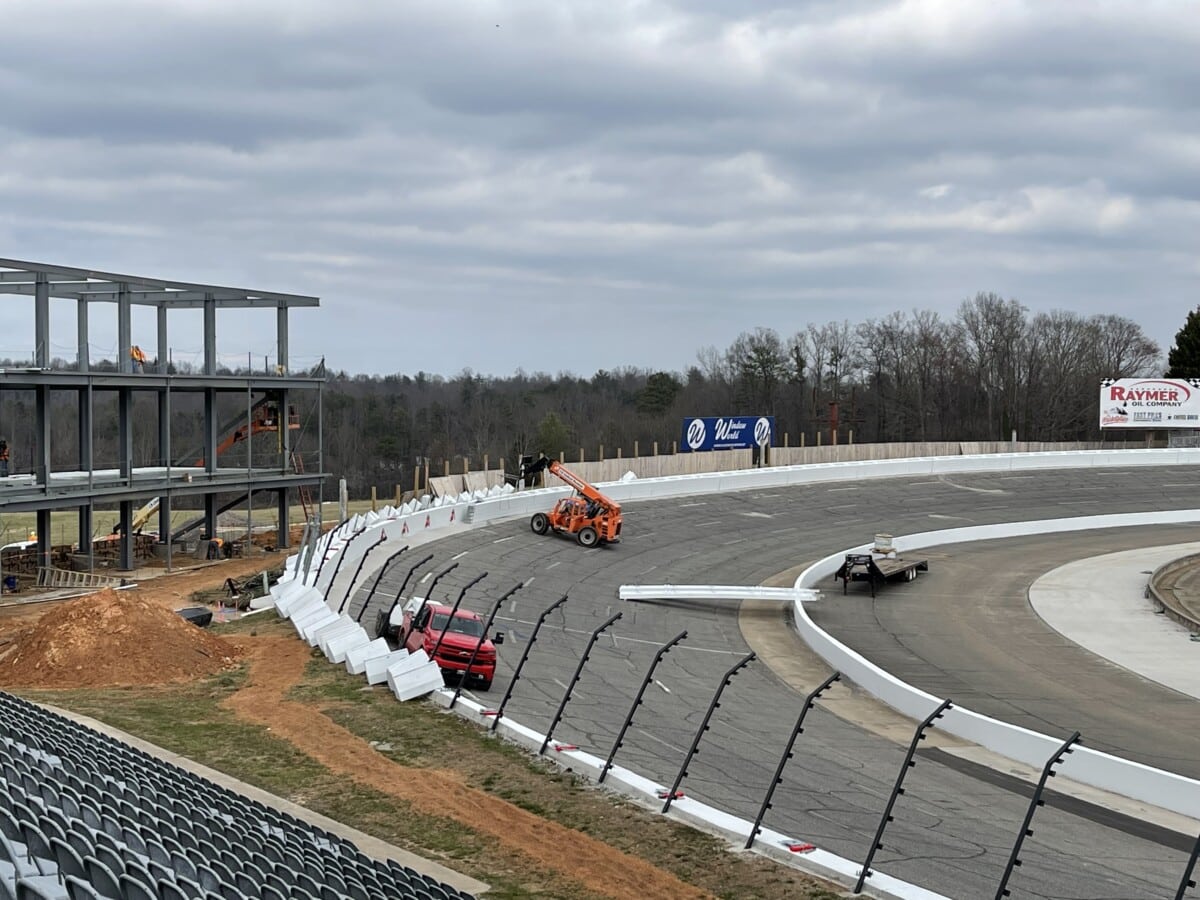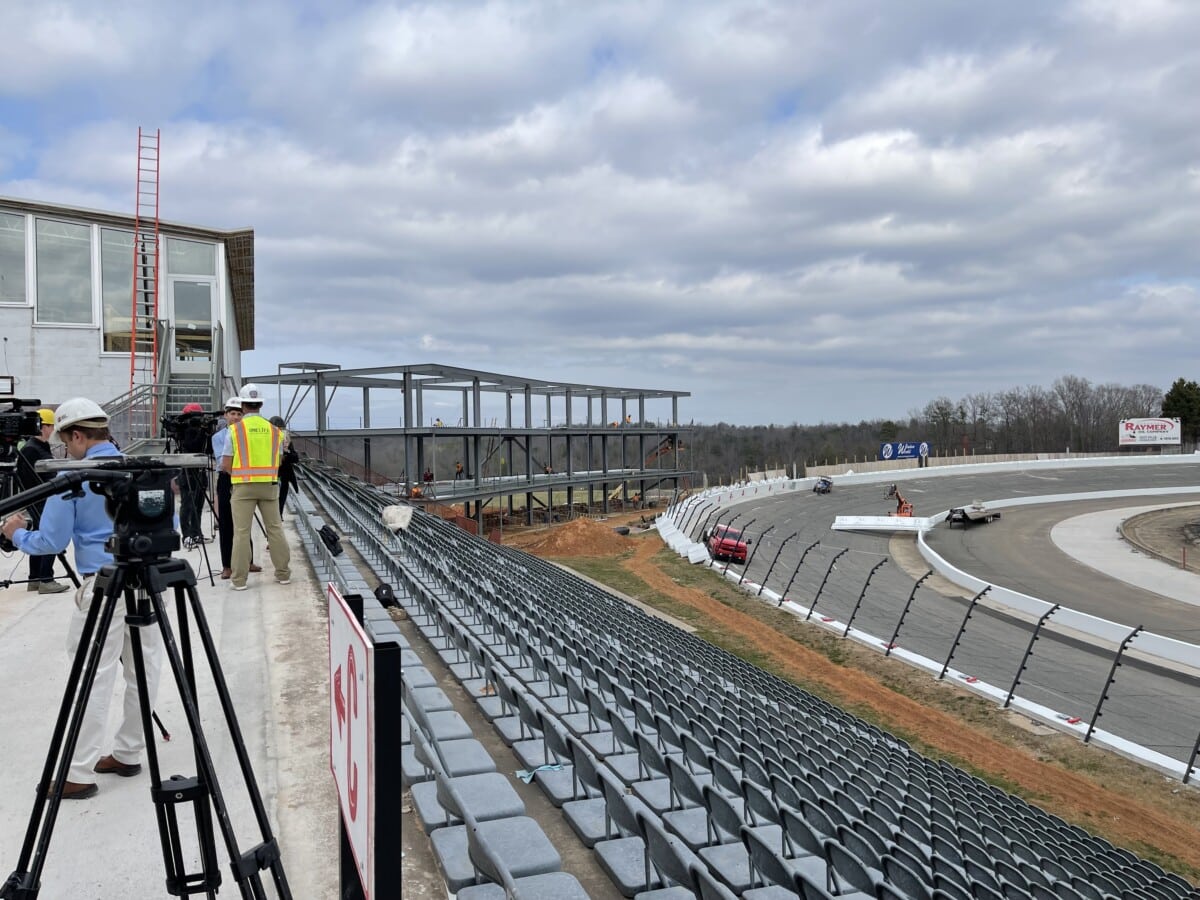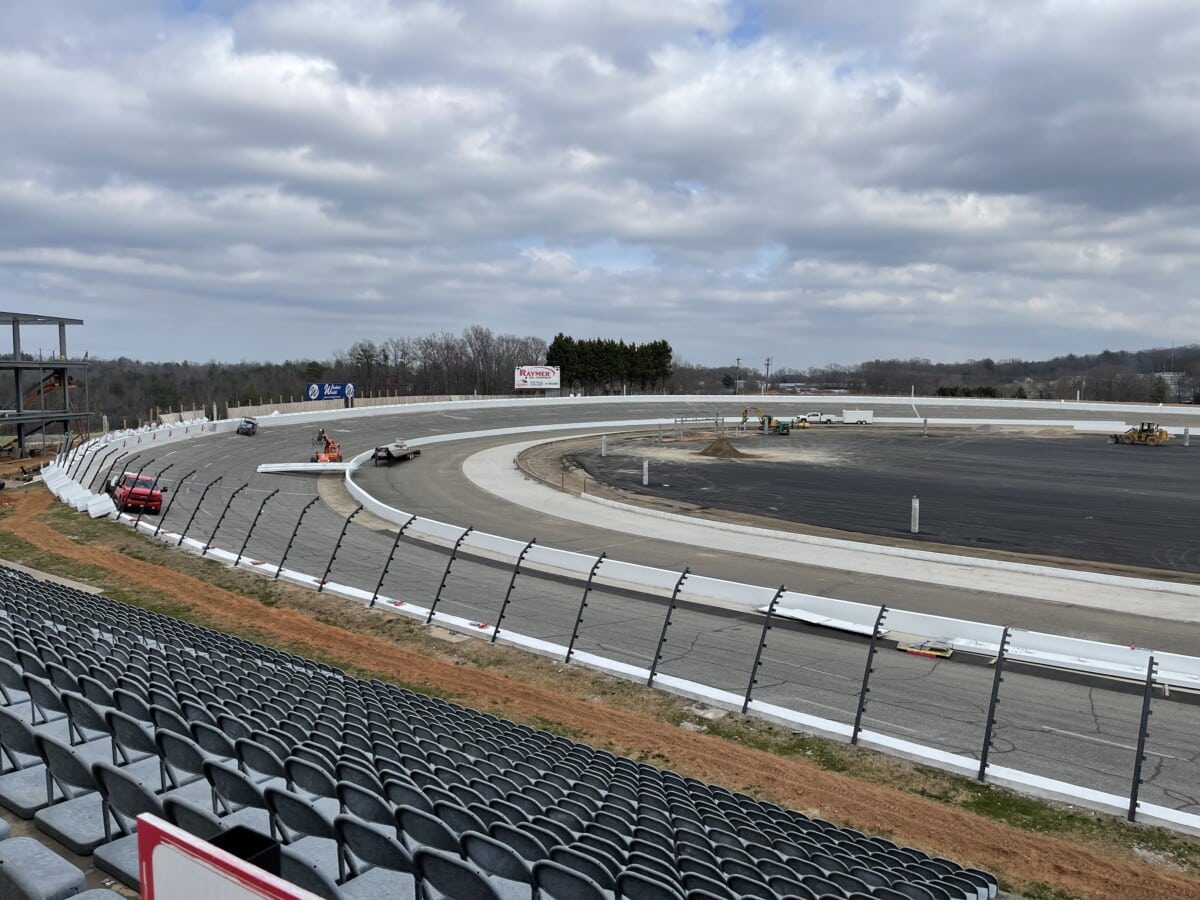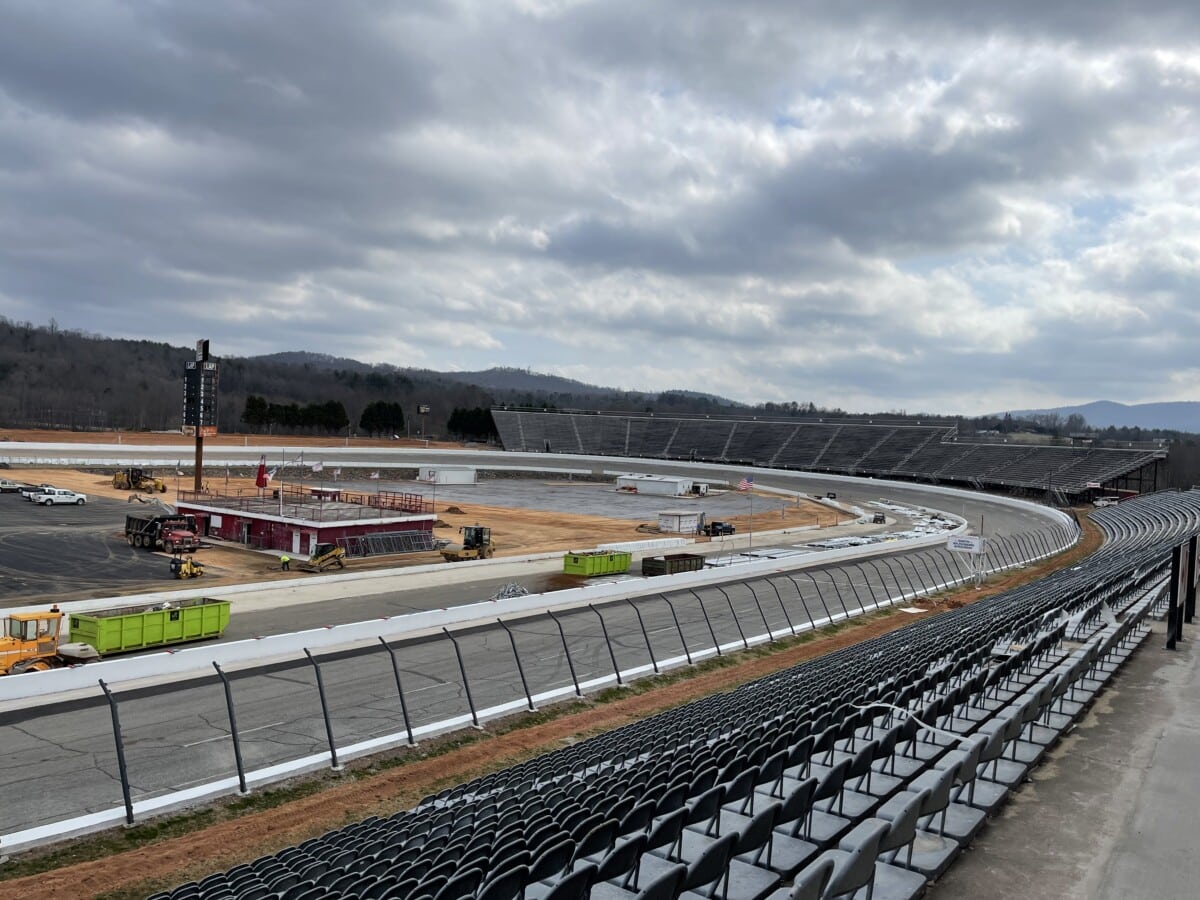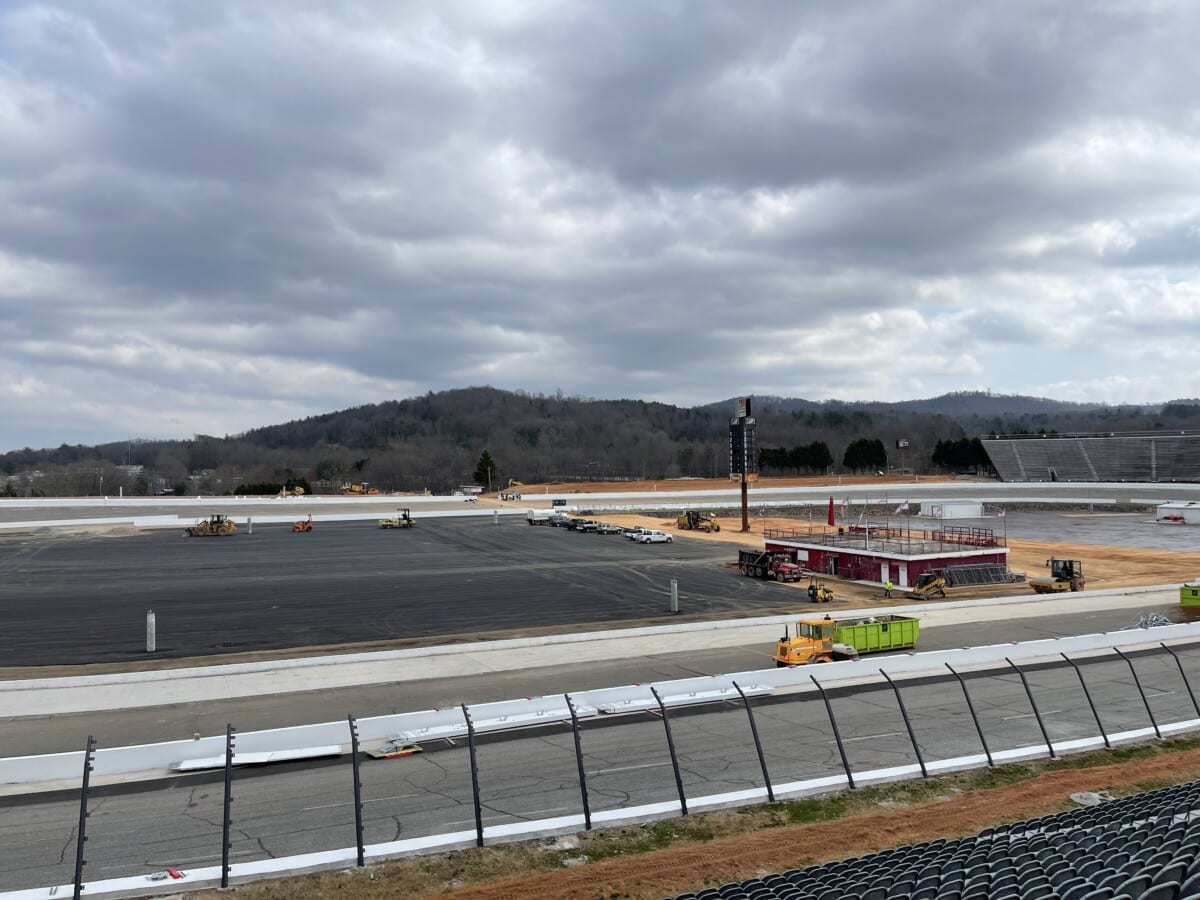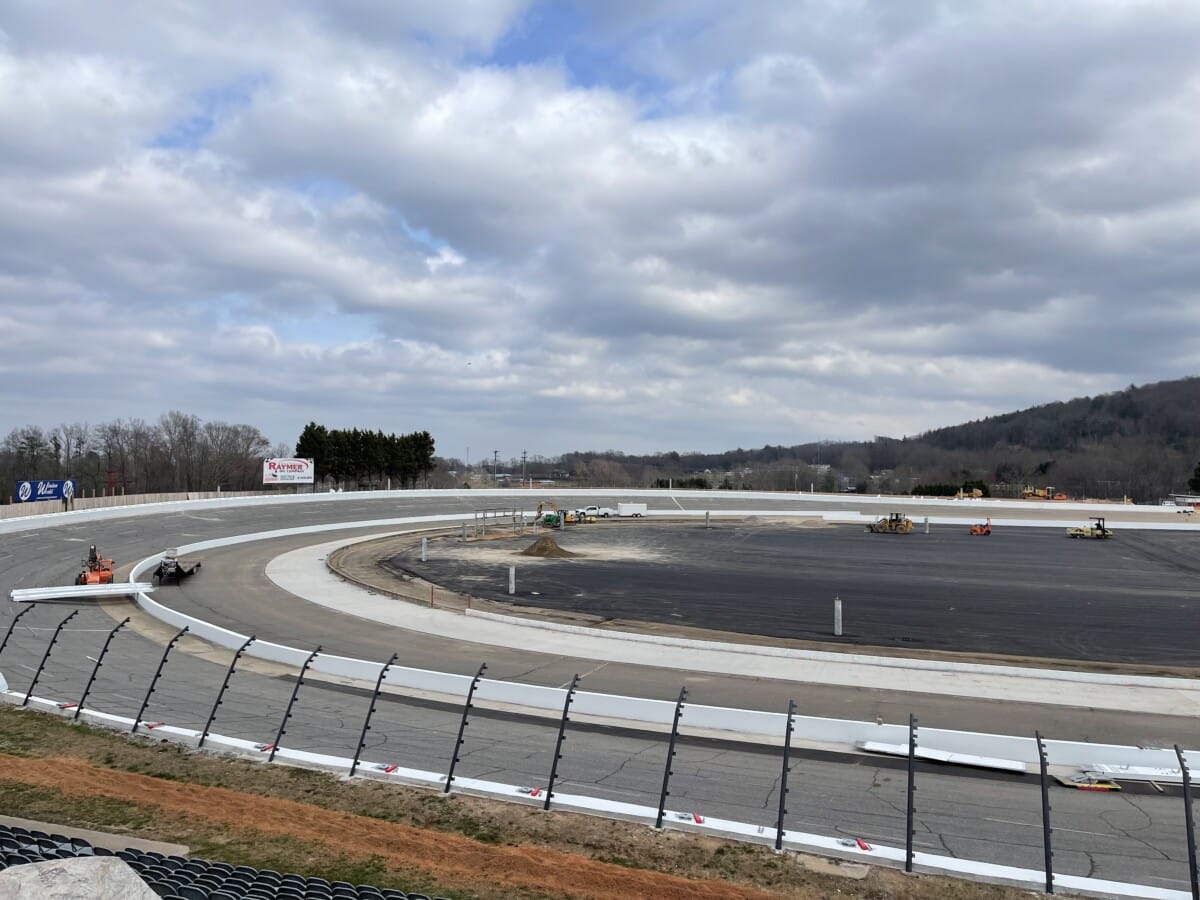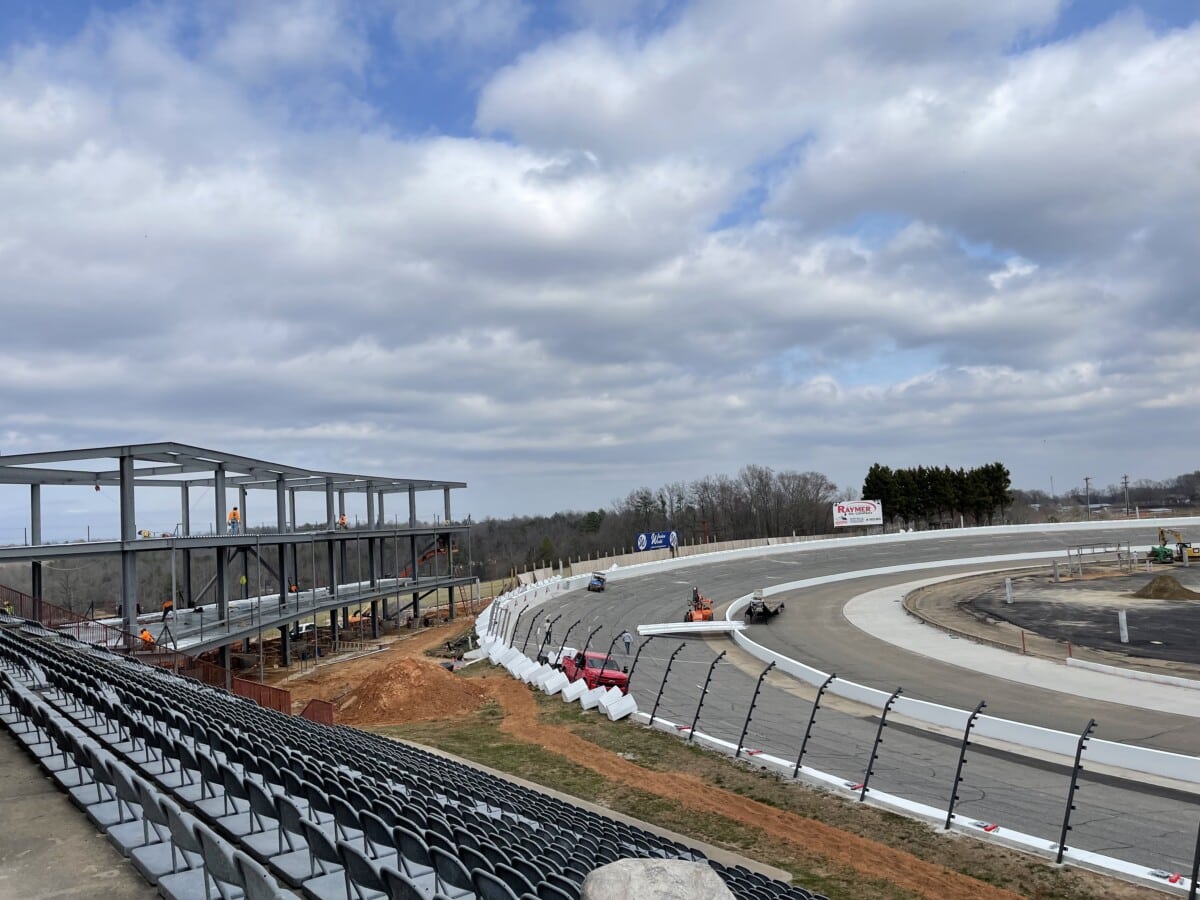 Photo credits below each photo.