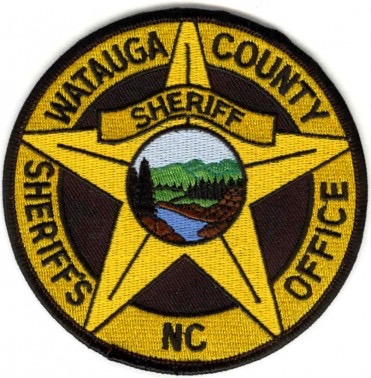 Last Updated on April 30, 2023 3:40 am
A North Wilkesboro man is facing charges after a fight and shooting Saturday night in Boone.
On April 29th, 2023 at 9:11 pm Watauga County Communications received multiple 911 calls reporting a fight and two people being shot at a large gathering at 374 Will Cook Road Boone, NC, according to Sheriff Len Hagaman.
Callers reported that the shooter fled the scene in a dark pickup truck. Officers secured the scene for Watauga Medics and Boone Fire Dept. to treat the injured individuals and transport them to Watauga Medical Center, according to Sheriff Hagaman.
As the investigation continued, Watauga Deputies, Boone Police, and NCSHP began searching for a black GMC Pickup truck as described by witnesses at the gathering.
During the investigation, officers obtained the name and cell phone number of the suspect and were able to make contact with him and began a dialog that lasted around 3 hours. The suspect agreed to surrender to officers and was taken into custody without incident, according to Sheriff Hagaman.
Stephen Ped Nobles, age 27, of North Wilkesboro is being charged with 2 counts of Assault with a deadly weapon with intent to kill inflicting serious injury.
Both victims of the assault were treated and released from Watauga Medical Center.
"Thanks to all of the agencies that assisted in this incident and a speedy recovery to the victims of this unfortunate act of violence.", Sheriff Hagaman said.