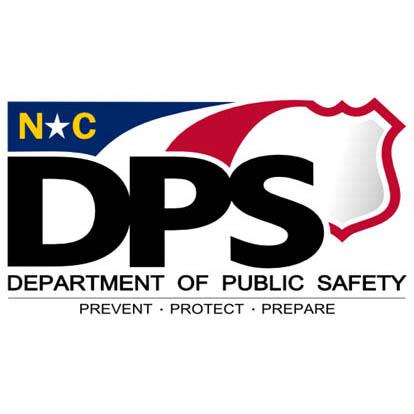 Last Updated on July 10, 2023 6:39 pm
RALEIGH — Two swift water rescue teams from North Carolina drove through the night and arrived in Vermont this morning in response to heavy rains and floods. Vermont is receiving record amounts of rainfall, which has resulted in flooding and the need for multiple rescues. The North Carolina based teams' seven-day mission is to help in those efforts.
"It's important for states to help each other in times of trouble and we're glad to help Vermont as the people there battle flooding," said North Carolina Governor Roy Cooper. "In times of crisis here in North Carolina, we know we can rely on our friends across the nation to help out, just as we are doing today."
There are 34 people deployed to Vermont, which includes two liaison officers from North Carolina Emergency Management and 32 from the North Carolina Search and Rescue Program. Of those 32, sixteen are from Buncombe County Emergency Services, eight are from the Greensboro Fire Department, and eight are from the Charlotte Fire Department. The teams will be staged on each side of the Green Mountain range near Springfield and Manchester.
"We received the request from Vermont yesterday afternoon and immediately got to work identifying resources that could travel quickly to assist," said NCEM Director Will Ray. "These teams are made up of dedicated and skilled people, who are dedicated to public safety. North Carolina is lucky to have these resources and we are confident they will be an important asset to Vermont in their time of need."
Vermont received 5-inches of rain overnight in some parts of the state and more is expected to inundate the state today. Governor Phil Scott declared a state of emergency yesterday.