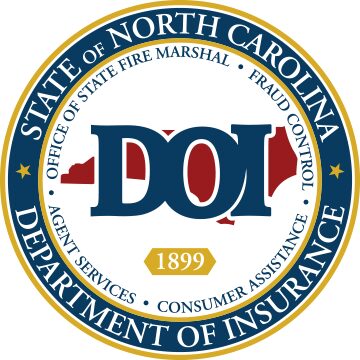 Last Updated on January 9, 2020 9:55 am
RALEIGH Jan 7, 2020
North Carolina Insurance Commissioner Mike Causey warns Medicare recipients to be on alert for scams. In the last few days, NCDOI has had reports of phone calls with the Caller ID listed as "Senior Center" but the number is unavailable. The callers are saying they are conducting a Medicare survey and are asking for personal information or asking if those they have called if they have received their new 2020 Medicare card.
"If someone is calling, claiming to be from Medicare and asking for your Social Security number or bank information, hang up, it's a scam," said Commissioner Causey. "First, Medicare won't call you. Second, Medicare will never ask for your Social Security number or bank information," he added.
If someone is threatening to cancel your benefits if you don't give up information or money, report it to the Department's Seniors' Health Insurance Information Program or SHIIP or the N.C. Senior Medicare Patrol at 1-855-408-1212.
SHIIP counselors are not licensed insurance agents, and they do not sell, endorse, or oppose any product, plan, or company. If you have questions about your specific plan, we encourage you to contact your insurance agent or the insurance company.