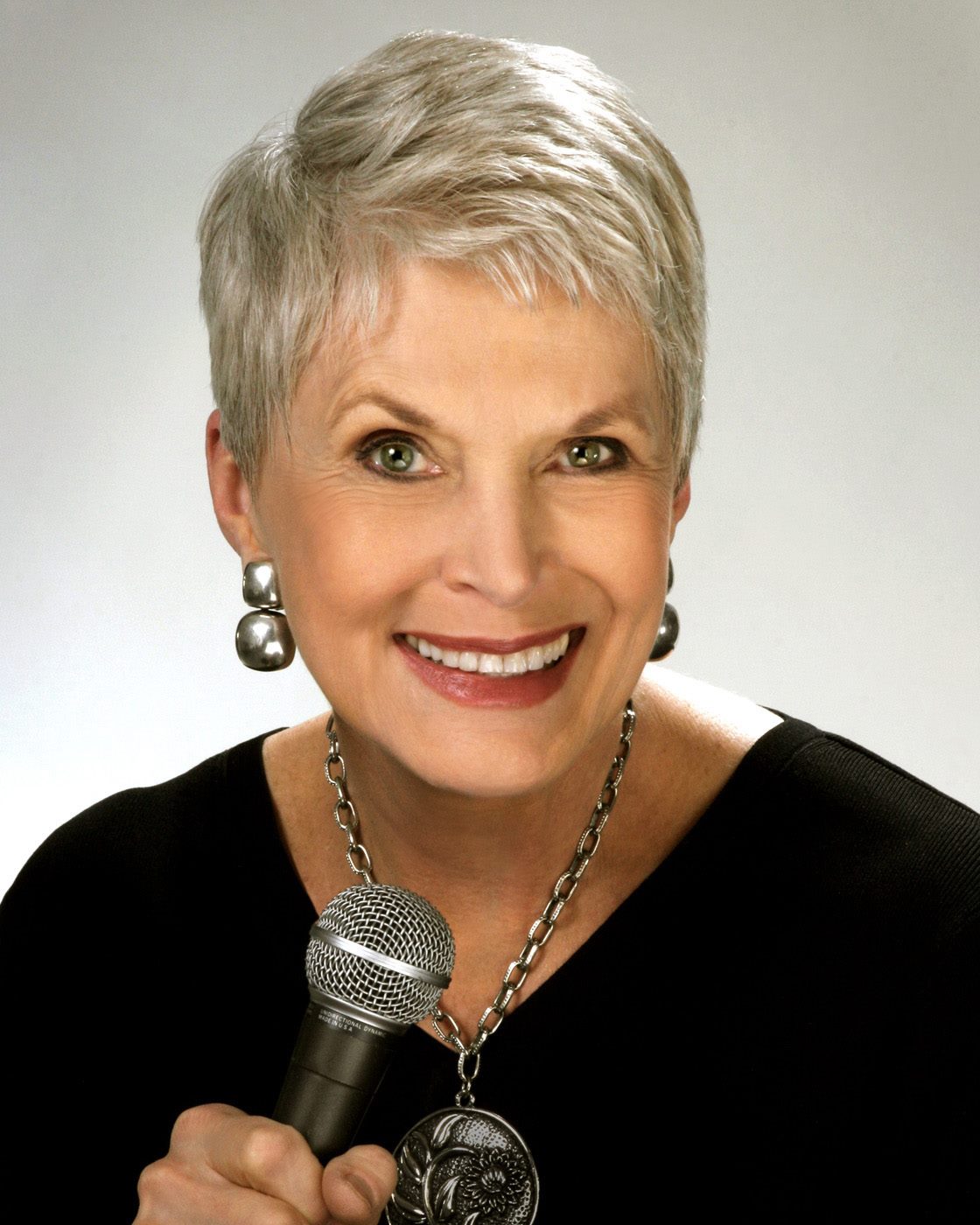 Last Updated on August 28, 2021 3:03 pm
A nationally known humorist and motivational speaker from North Carolina passed away unexpectedly over the weekend.
Jeanne Robertson passed away at the age of 77. She was the 1963 Miss North Carolina pageant winner and went on to compete in the 1963 Miss America pageant and was awarded Miss Congeniality. She gave over 500 speeches that year which led to her career as a professional humorist, according to her official Facebook page. Her YouTube page accumulated millions of hits due to her southern charm and down home style of performing.
She had recently had some health challenges lately, but her passing was unexpected, according to her official Facebook page.
She had performed at Lees McRae in August 2014 and in Boone in November 2019.
A Celebration of Life service for Jeanne will be held at Front Street United Methodist Church, 136 South Fisher Street, Burlington, NC 27215 on Sunday, August 29 at 2:00 pm. At the Church's request, masks will be required. The service will be live streamed. View Jeanne's Celebration of Life live stream Sunday at 2 PM EDT at this link: https://www.youtube.com/watch?v=b0XHZ-7fm04
Memorials may be made to the charity of one's choice, particularly to groups such as Peg's Pjs (pegspjs.com, 2228 Walker Avenue, Burlington, NC 27215) or to any charity that benefits young people.