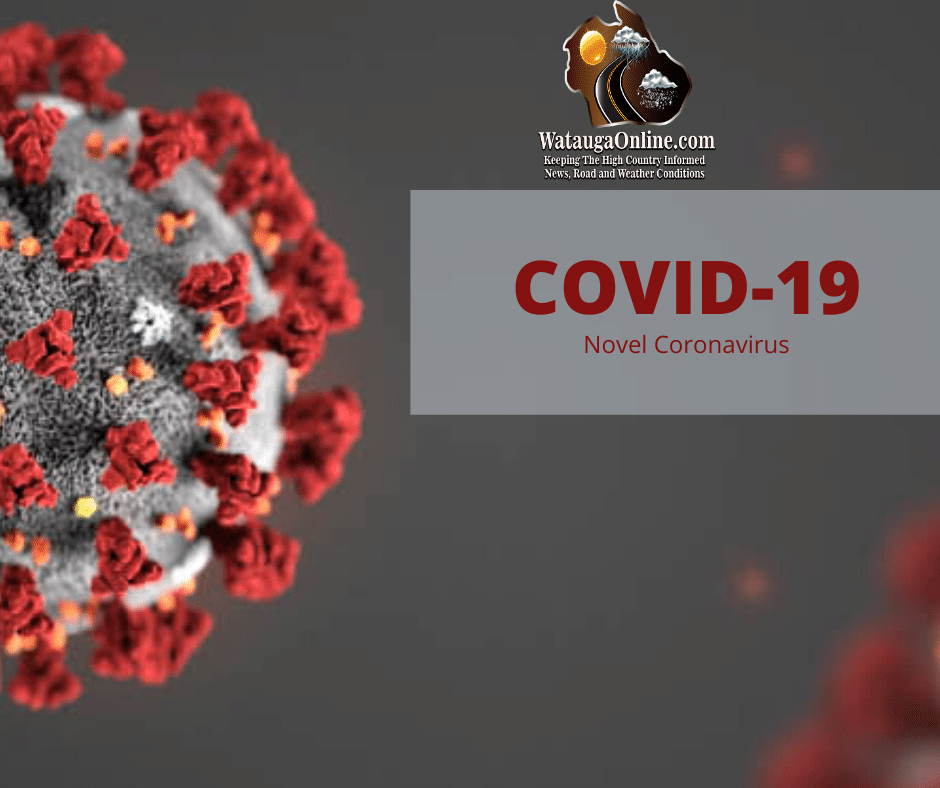 Last Updated on June 10, 2020 3:12 pm
The COVID-19 case count continues to go up in North Carolina and state health officials are concerned. In a press briefing on Wednesday, Dr. Mandy Cohen, Secretary of the North Carolina Department of Health and Human Services (NCDHHS), continued to stress her concern over the growing numbers.
As of this morning there were 38,171 laboratory-confirmed cases, 780 hospitalizations and 1,053 deaths. 1,011 new laboratory-confirmed cases marked the 4th day in the last week of exceeding 1,000 cases and the highest day yet for hospitalizations, according to Dr. Cohen
A number of counties have gotten the attention of both health officials with NCDHHS and the White House Conoravirus Task Force due to the increased volume of positive cases. Those eight counties are: Mecklenburg, Durham, Wake, Forsyth, Duplin, Lee, Johnston and Alamance.
Dr. Cohen was also asked about guidance regarding higher education, more specifically universities and community colleges returning to classes in the fall. She said that conversations are going on with leaders of higher education and that guidance is expected to come soon.
A replay of the press briefing is below. Feed provided by and courtesy of UNC-TV