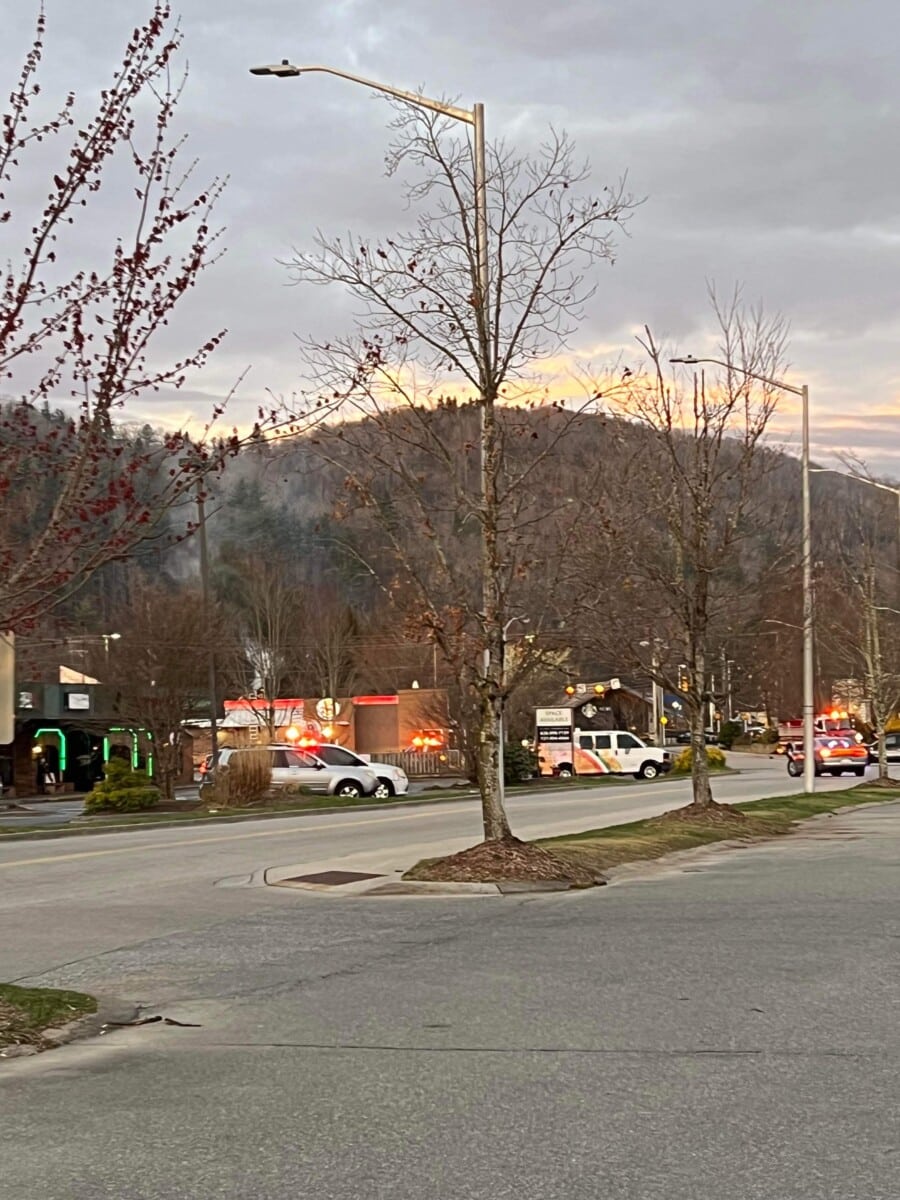 Last Updated on March 9, 2023 5:29 pm
No structure damage is being reported after a fire this morning at Burger King in Boone.
Boone Fire was dispatched to the call, at 120 Boone Heights Dr, at 6:33 am. "We arrived to find fire visible on the roof. A quick scene size-up determined the fire was in and confined to the commercial hood system.", according to Boone Fire Prevention Captian Jacob Burleson. The hood suppression system activated and extinguished the fire in the hood and duct, he added.
The remaining fire at the roof level was quickly extinguished by Boone Fire Department. No damage was sustained to the structure of the business.
Photo submitted