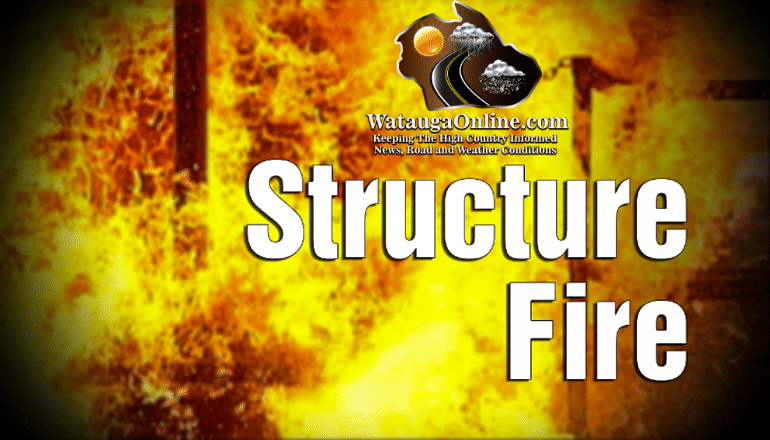 Last Updated on June 1, 2023 6:17 pm
Multiple agencies responded to a fire at the landfill this afternoon.
At 2:20 pm Boone Fire along with Watauga Rescue Squad, Watauga Medics and Watauga County Emergency Services responded to a report of a structure fire on 412 Landfill Road, according to Emma Ward with Watauga County Fire Marshal's office
There were no reported injuries. The cause of the fire has been determined as hot work too close to combustible materials. No further investigation is needed according to Ward.