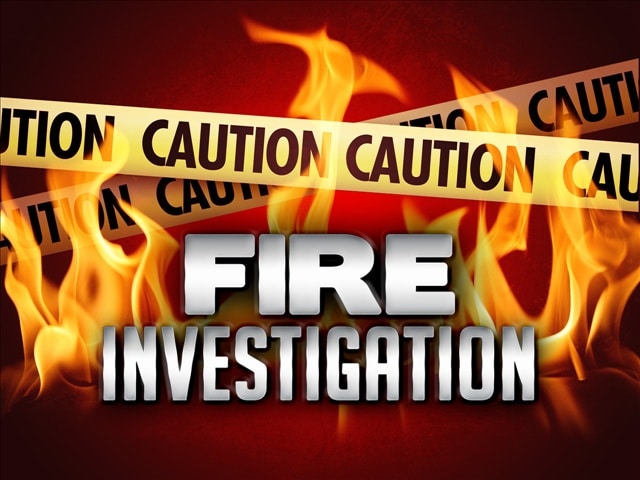 Last Updated on January 24, 2020 5:41 pm
A home on Niley Cook Road suffered extensive damage after a fire early Friday morning.
At approximately 12:30 am the Boone Fire Department (BFD) was dispatched to 776 Niley Cook Road, the location of a single-family dwelling. The home was "well involved in fire", according to a statement from BFD. The residence was not occupied at the time.
BFD crews began fire suppression operations immediately and had the fire controlled shortly after 1:00 am. Crews then worked to extinguish any remain hot spots and look for hidden fire. Due to the complexity of these overhaul operations and the fire investigation, fire crews remained on scene until 11:00 am.
Extensive damage occurred to the main floor and attic area and dollar loss estimates are in excess of $200,000 for the structure and contents, according to BFD.
The cause is currently under investigation by fire investigators with the Boone Fire Department and the Watauga County Fire Marshal's Office.
The Boone Fire Department would like to thank the following agencies for their assistance: Watauga Medics, Watauga Rescue, Watauga Fire Marshal's Office, Blowing Rock, Cove Creek and Foscoe Fire Departments