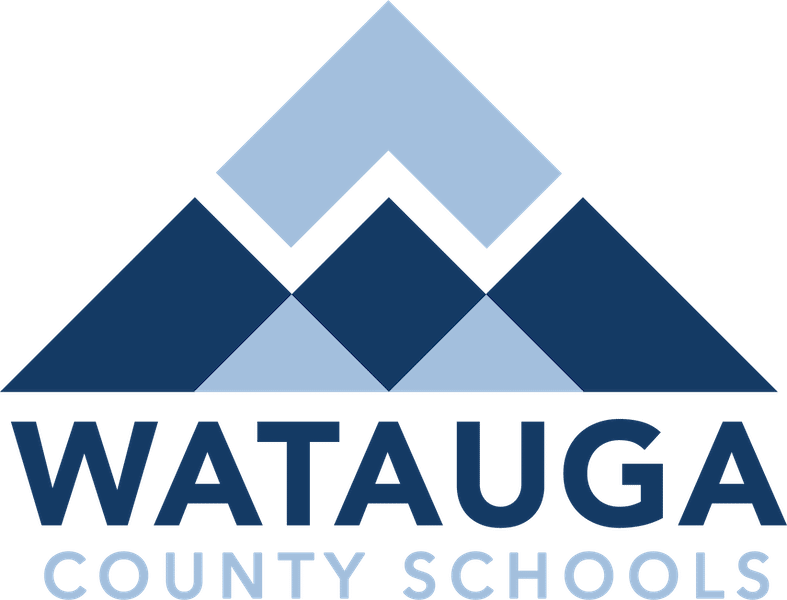 Last Updated on May 12, 2023 5:44 pm
The Watauga County Board of Education will hold a special called meeting at 5:00 pm on Monday, May 15th, to consider the selection of a new Superintendent and to introduce the new Superintendent to the public.
The meeting will be held at the Margaret Gragg Education Center.
Current Superintendent Dr. Scott Elliott announced in December of last year his plans to retire from the position.