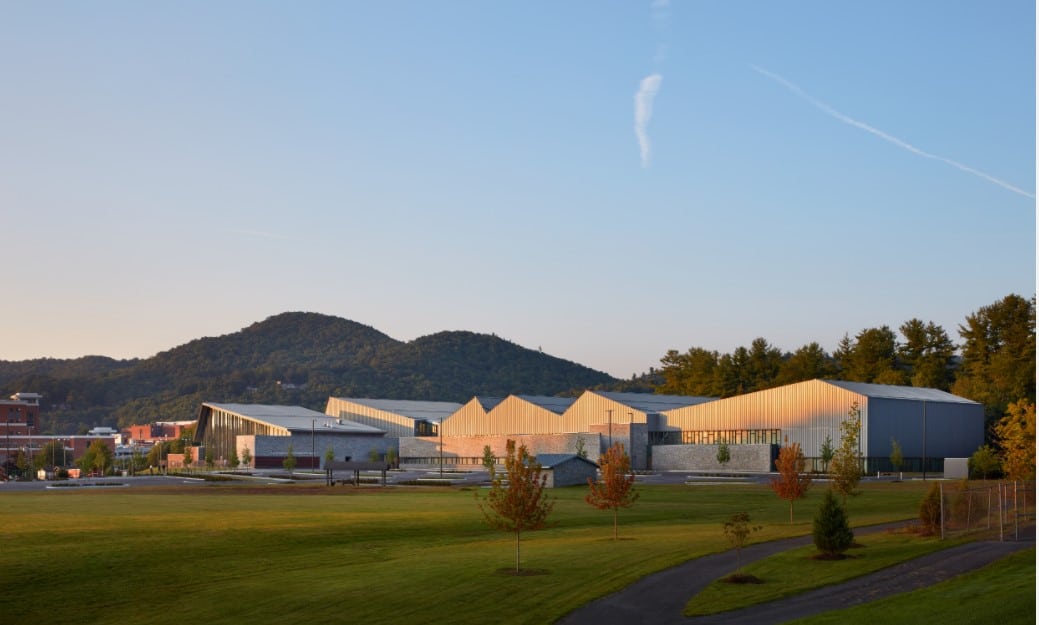 Last Updated on March 31, 2021 6:38 pm
Watauga County Parks & Recreation has announced that tours of the new Watauga Community Recreation Center are available starting April 1, 2021.
The tours take place at 10 am and 2 pm and are limited to 20 people per group. Mask must be worn to participate.
The tours are free. Call Watauga County Parks & Recreation, Monday-Friday between 8 am & 5 pm at 828.264.9511 to reserve your spot.
The dates available are April 1st, 6th, 8th, 13th, 15th, 18th and 20th, each day has a 10 am and 2 pm start time.
---
Parks and Rec have also announced the Tot Lot Playground will be closed from Wednesday, March 31st through Friday, April 2nd for repairs on the Picnic Shelter. The Rocky Knob and Old Cove Creek Playgrounds are still open for use.