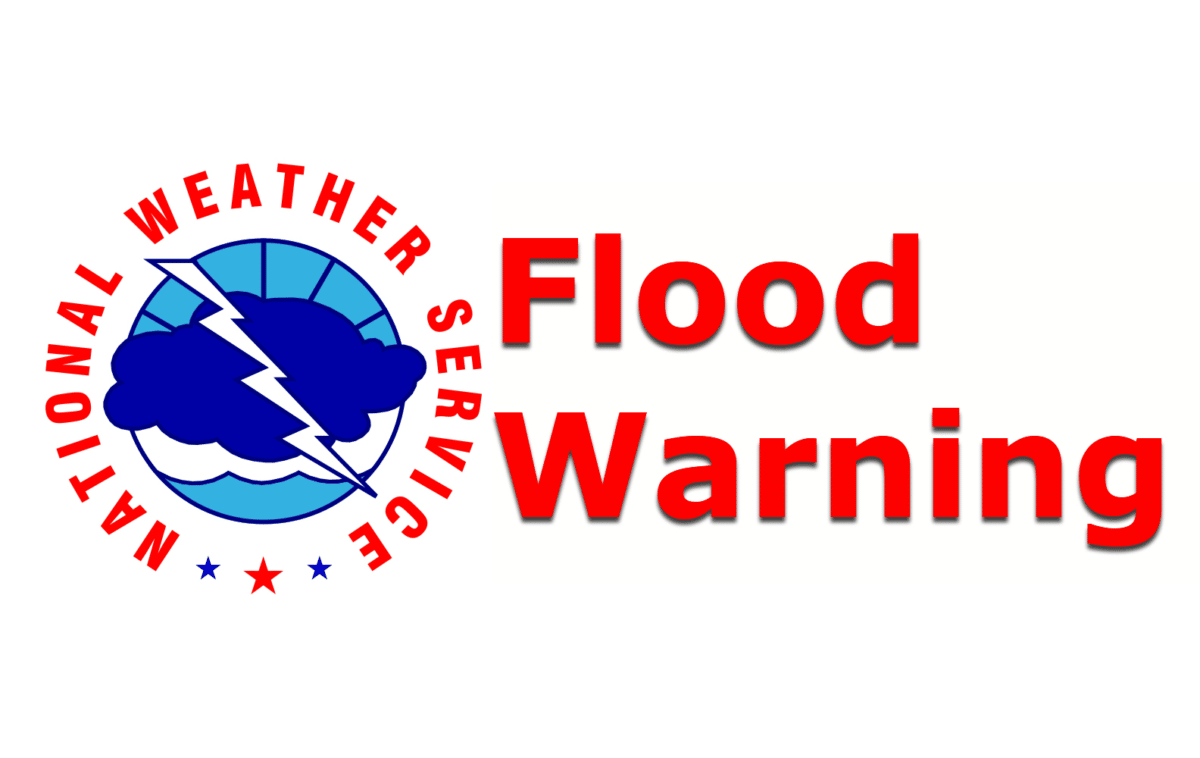 Last Updated on November 11, 2022 6:04 pm
NCC009-189-120900-
/O.NEW.KRNK.FA.W.0013.221111T2054Z-221112T0900Z/
/00000.0.ER.000000T0000Z.000000T0000Z.000000T0000Z.OO/
Ashe NC-Watauga NC-
354 PM EST Fri Nov 11 2022
…FLOOD WARNING IN EFFECT UNTIL 4 AM EST SATURDAY…
WHAT…Extensive flooding caused by prolonged moderate to heavy
rainfall is occurring.
WHERE…A portion of northwest North Carolina, including the
following counties, Ashe and Watauga.
WHEN…Until 400 AM EST Saturday.
IMPACTS…Flooding of rivers, creeks, streams, and other low-lying
and flood-prone locations continues, and numerous roads and low
water crossings remain closed. Streams continue to rise, and it
will take at least into early Saturday for all the water to work
through local drainage systems.
ADDITIONAL DETAILS…
At 345 PM EST, Doppler radar and automated rain gauges
indicated heavy rain. Flooding has been ongoing in the warned
area through the day. Between 3 and locally 8 inches of rain
have fallen since early morning.
Additional rainfall amounts up to 1 inch are possible.
Locations experiencing flooding include…
Blowing Rock, Beech Mountain, Todd, Deep Gap, Sugar Grove and
Foscoe. Significant flooding is occurring along the Watauga
River in the communities of Valle Crucis and Sugar Grove,
with water covering roads and surrounding nearby homes.
PRECAUTIONARY/PREPAREDNESS ACTIONS…
Turn around, don't drown when encountering flooded roads. Most flood
deaths occur in vehicles.
Please send your reports of flooding to the National Weather Service
by calling toll free at 1…8 6 6…2 1 5…4 3 2 4. Reports and
pictures can also be shared on the National Weather Service
Blacksburg Facebook page and on Twitter.