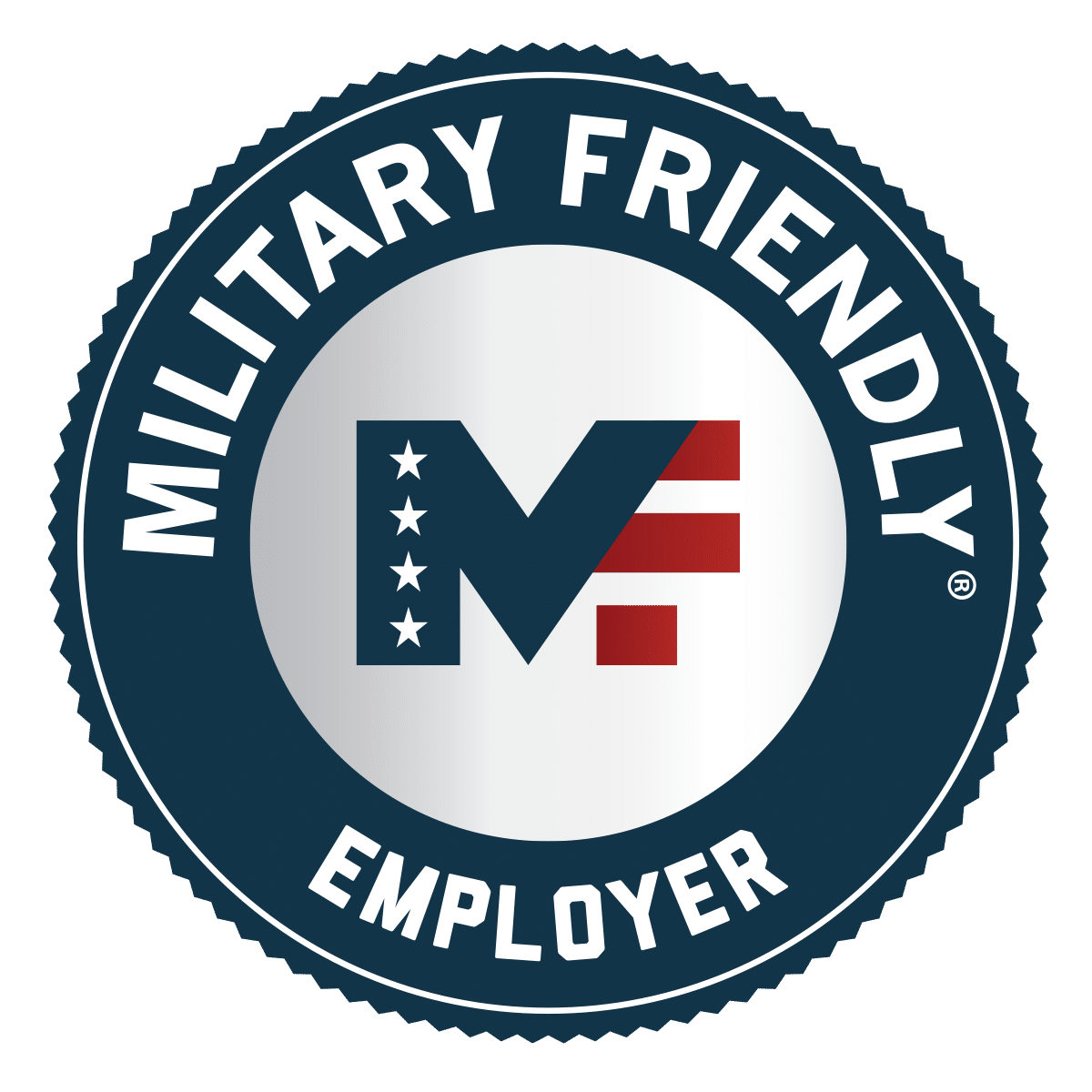 Last Updated on November 11, 2021 10:02 am
RALEIGH – The N.C. Department of Transportation has been named a 2022 Top 10 Military Friendly Employer by Viqtory Inc., an organization that helps transitioning military members find civilian careers.
The NCDOT ranked 4th nationwide in the category of government/nonprofit employers. The recognition will appear on www.militaryfriendly.com and be published in next month's issue of "G.I. Jobs" magazine, helping connect more people exiting military service into potential careers with NCDOT.
"We proudly support our nation's heroes, who have made sacrifices in defense of our country and for our freedoms," state Transportation Secretary Eric Boyette said. "And we're grateful our efforts at being a military friendly employer have been recognized."
With over 560 military veterans and reservists, nearly 6% of NCDOT's workforce of more than 9,200 permanent, full-time employees has military experience.
Boyette said the leadership and experience brought by military veterans, reservists and military spouses are helping the department become a national leader in transportation.
The department was recognized by Viqtory in these three categories as well:
Military Spouse-Friendly Employer, which recognizes an organization's commitment to military families in hiring and career advancement and customer service.
Military Friendly Supplier Diversity Program for seeking out veteran-owned suppliers.
Military Friendly Brand, which is based on public data, feedback from the military and a Viqtory survey.
More than half of NCDOT's veterans work in operations and trades, which include engineering technicians, transportation workers and law enforcement officers. Several other veterans work in engineering and program management for the department.
According to Dan DeMaioNewton, NCDOT's workforce development specialist, the department has improved its ability to attract and retain veterans by increasing outreach to veterans, transitioning military and military spouses. WalletHub ranked Raleigh as the No. 4 top location for former military members to live. Recent state legislation improves NCDOT's ability to gives eligible veterans preference in hiring over other applicants.
In addition, the agency has dedicated resources focused on military and veteran recruitment, and the department takes into consideration military experience in lieu of education.
"Military veterans possess the skills, experience, commitment to public service, and their work ethic makes them extraordinary NCDOT employees," says Amanda Olive, the Human Resources director for the NCDOT.
Military veterans, transitioning military, and military spouses looking to join NCDOT should visit https://bit.ly/ncdotjobs and https://bit.ly/NCDOTCareers4Veterans.