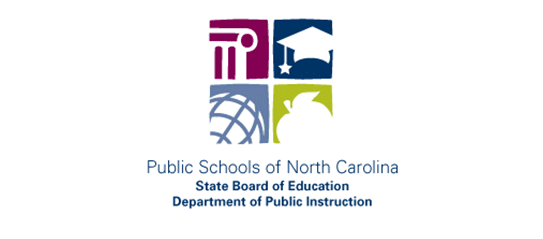 Last Updated on June 26, 2020 3:16 pm
During yesterday's legislative session, the General Assembly passed two significant K-12 education bills, House Bill 1023 and Senate Bill 113. This legislation implements recommendations made by the Department of Public Instruction and will enable our schools to better support students, parents, and educators during the COVID-19 pandemic.
House Bill 1023 provides essential changes to help redirect more than $100 million in federal relief funds via the CARES Act to assist multiple DPI programs for students.
"We appreciate the General Assembly's actions to ensure that our state's educators and students have support to meet our schools' critical needs during this pandemic," State Superintendent Mark Johnson said. "This is a challenging time for our students, educators and parents, and these funds will help us focus our efforts to meet their needs."
House Bill 1023 revised the $75 million appropriated for the school nutrition programs to also be used for the Summer Food Service Program and appropriates approximately $7 million to purchase personal protective equipment for public schools. Additionally, the bill provides nearly $18 million for the School Business Modernization project, a multi-year project to enhance school data, accountability, and performance management systems. Additional provisions of HB1023 include:
A $5 million grant program for DPI to provide access to services for exceptional children who lack critical services due to school closures.
Permission for DPI to withhold up to $12 million from the transportation allotment for emergency school nutrition transportation services, if necessary.
The allocation of nearly $4 million to cover the costs of reduced-priced lunch co-pays for eligible students in the 2020-21 school year.
Senate Bill 113 contains provisions affecting school psychologists, digital learning plan funds, and modifications to the 2020-21 school calendar. Other provisions of the bill:
Permit DPI to use existing funding for the Summer Food Service Program and other innovative school nutrition programs.
Streamline school psychologist licensure requirements to expand student access to school psychologists.
Create additional calendar flexibility for year-school schools and allow local boards to alter their year-round calendar, if necessary, to ensure the health and safety of students.
Incentivize local managed-care organizations to partner with schools to provide additional student behavior and mental health support.
"These important bills passed with overwhelming bipartisan support and show our shared commitment to students," Johnson said. "We will ensure that these funds are distributed as quickly and efficiently as possible."