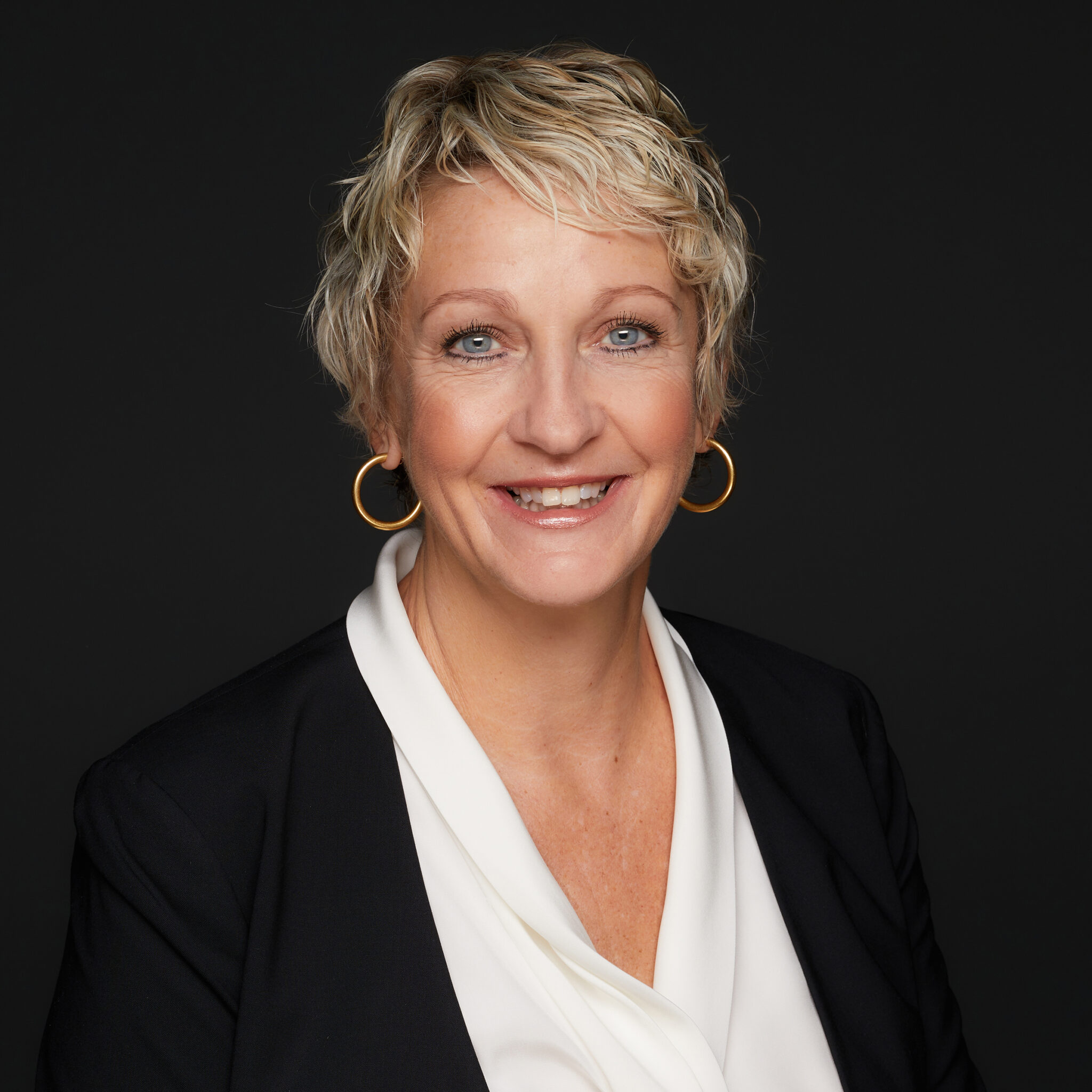 Last Updated on June 4, 2023 10:03 am
BOONE, N.C. — National Geographic Society CEO Jill Tiefenthaler will give the keynote address at the 2023 Appalachian Energy Summit, hosted by Appalachian State University's Office of Sustainability on Wednesday, June 7, at 7:30 p.m. at the Schaefer Center for the Performing Arts.
The talk is free and open to the public, with reserved tickets available at the Schaefer Center box office. Attendees are encouraged to secure their tickets early.
Tiefenthaler will share how the Society is building on its legacy of dauntless exploration by creatively leveraging cutting-edge science and storytelling — from historic scientific expeditions to award-winning filmmaking — to illuminate the threats from climate change and biodiversity loss and protect the wonders of our world.
Following her address, App State professor and National Geographic Explorer Dr. Baker Perry will join Tiefenthaler on stage to share his experiences during expeditions to Mount Everest and the Tropical Andes. Dr. Lee F. Ball Jr., App State's chief sustainability officer, will facilitate a discussion between Tiefenthaler and Perry.
"We are happy to welcome Dr. Tiefenthaler to App State," said Ball. "This type of forum will give the audience a unique opportunity to learn how the National Geographic Society works with its explorers to tell incredible stories about our planet."
Since 2012, the Appalachian Energy Summit — a three-day, annual event envisioned and hosted by App State — has gathered faculty, staff and students from colleges and universities, as well as energy managers and visionaries and government and industry leaders to share ideas and put into action ecological, financial and social processes designed to improve energy efficiency across the University of North Carolina System, the state and beyond. The effort has resulted in $1.6 billion in avoided energy costs by the UNC System, North Carolina community colleges and other state agencies since 2002–03, and the expectation is that the System and state partners will realize $2 billion in avoided costs by 2025.
Free tickets for the keynote address are available at the Schaefer Center for the Performing Arts, located at 733 Rivers Street, Boone, NC 28608, or call 800-841-2787 (ARTS) or 828-262-4046. Box office hours are Monday–Friday, 9 a.m.–5 p.m. Patrons may pick up tickets in advance or at will call, or they may request e-tickets by phone.