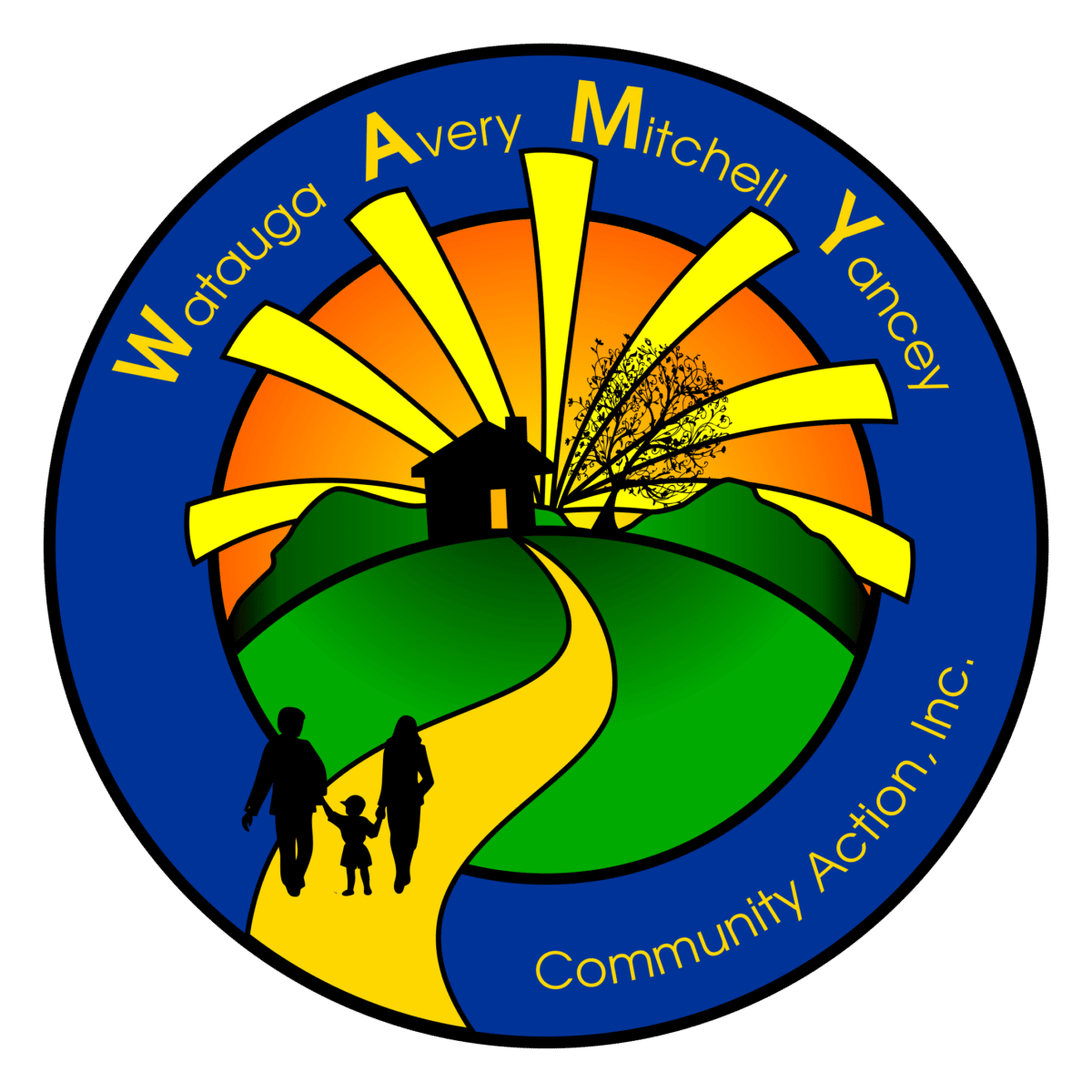 Last Updated on March 13, 2023 12:22 pm
Boone, NC- March 10, 2023- A national organization focused on fighting the conditions and causes of poverty across the U.S. has released a new report, linked at the bottom of this press release, summarizing its network's nationwide response to the COVID-19 pandemic. The network of local Community Action Agencies (CAAs) administers $14 billion in financial resources during a typical year, providing full transparency and accountability for those resources and ensuring they achieve maximum impact in their communities.
"The global COVID-19 pandemic transformed the world and thrust the U.S. into one of the greatest periods of economic, physical and social fragility in modern times," said National Community Action Partnership (NCAP) CEO Denise Harlow. "During the pandemic, Community Action Agencies (CAAs) kept people fed, housed and safe. They acted as lifelines across America, helping communities where needed most—supporting small businesses, leading vaccination efforts, opening shelters for those experiencing homelessness, aiding students with remote learning and so much more."
WAMY Community Action is one of the 1,000+ U.S. Community Action Agencies who answered the call during the pandemic, responding to urgent Watauga, Avery, Mitchell, and Yancey County needs.
At the beginning of the COVID-19 pandemic, WAMY Community Action adapted their services to continue meeting community needs. Part of this included hosting virtual case management, providing educational packets and snacks to children at home, and increasing safety procedures to keep their housing clients safe. WAMY received funding from the CARES Act, Duke Energy, the Duke Endowment, AMY Wellness Foundation, and several faith & civic organizations to help provide financial assistance to those affected by the pandemic.
After having success with the CARES program, Watauga County Council of Government applied for another relief grant (Community Development Block Grant-COVID). WAMY, among other community agencies, used this grant to help those who were affected by COVID-19 in the form of rent, utility assistance and other needs. In addition to providing individual support, WAMY also partnered with several agencies to help meet community needs throughout the pandemic.
In total, more than 3000 people were positively impacted by WAMY's COVID-19 relief programs through direct services and partnerships.
"When COVID hit and everything shut down in March of 2022, the people in the service sector were some of the most negatively affected," said Starli McDowell, WAMY's Intake Specialist. "Restaurants and hotels shut down, leaving those living paycheck to paycheck without income. Many of those affected were students working in restaurants. It was a blessing to be able to help prevent evictions and loss of services like electric and water," continued McDowell.
"Single parents were also disproportionately. With schools closed what is a mother or father supposed to do? They had no choice but stay home with their children and help them through remote learning", Said McDowell. "Many had to make tough decisions on what to pay and what would just have to be lost. COVID-19 funding was essential to help students, fixed or low-income families, the elderly and disabled survive through a scary time,' shared McDowell.
The new report, produced and released by NCAP, highlights the human services response from March 2020 through June 2022. "Readiness to Resilience: The Community Action COVID-19 story" illustrates how Community Action Agencies (CAAs) across the nation leveraged national and emergency funding and employed innovative strategies for building community resilience.
"Hundreds of CAAs across the country collaborated with each other and adapted how they deliver vital services to their communities," said Dalitso S. Sulamoyo, chair of NCAP's board. "Pandemic recovery has been a period of fluidity, and CAAs have been beacons of support. Agencies removed barriers and made their services easier to access by the people they serve."
The report highlights the responses of hundreds of CAAs across America—from cities to tribal territories. Included are examples of how the network leveraged both its regular $750 million Community Services Block Grant (CSBG) allocation, along with its $1 billion in CSBG supplemental funding from the Coronavirus Aid, Relief and Economic Security, 2020 (CARES) Act, other existing funding and new investments from the federal government—including the American Rescue Plan Act of 2021 (ARPA) and the Coronavirus Response and Consolidated Appropriations Act of 2021 (CRCAA).
CAAs like WAMY Community Action continue to lead recovery and resilience efforts in cities, small towns, frontier areas, tribal territories, and suburbs.
Community Action operates at both a community and national level as a nationwide network of service providers and advocates. Community Action Agencies serve 99 percent of America's counties, spanning all 50 states, the District of Columbia and five U.S. territories. The Community Action Network is comprised of 1,000+ CAAs, 55 state and regional associations, 56 CSBG Offices, 11 regional consortia and four national partner organizations.
During the pandemic, all the local CAAs responded quickly to the changing needs of their own communities and remained closely attuned to their peer CAAs across their state, region and the country. The network responded together to share information, strategies, innovative approaches and resources, leveraging their collective expertise to aid their communities—from readiness, rapid response, recovery and resilience.