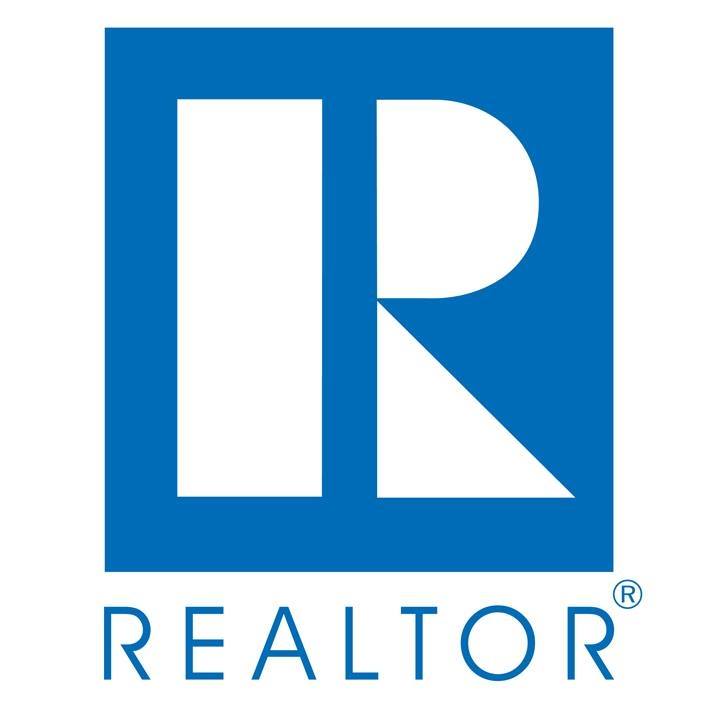 Last Updated on September 6, 2023 1:37 pm
WASHINGTON (August 31, 2023) – The National Association of Realtors® today announced the 10 finalists for its 2023 Good Neighbor Awards, which honor NAR members who make an extraordinary difference in their communities through volunteer work. Now in its 24th year, the Good Neighbor Awards recognize volunteers who donate time, money and passion to enrich the lives of people in their communities.
"Each year, the Good Neighbor Awards serve as a poignant reminder of the heart and soul of our real estate community," said NAR President Tracy Kasper. "It's not just about buying or selling properties; it's about investing in the places we call home. These finalists exemplify the essence of what it means to be a good neighbor, turning their passion and dedication into real-world change."
Five winners will receive a $10,000 grant and national media exposure for their charity, including a feature in the fall issue of REALTOR® Magazine. The winners will also be honored in November during NAR NXT, The REALTOR® Experience, in Anaheim, California. Five honorable mentions will receive $2,500 grants.
Starting now, the public can vote for their favorite Good Neighbor finalists. The top three vote-getters will be recognized as Web Choice Favorites, the winner will take home $2,500, and the second- and third-place finishers will each receive $1,250, funded by Realtor.com®. Cast your vote at realtor.com/goodneighbor between August 31 and October 1. Both the winners, as determined by judges, and the Web Choice Favorites, determined by online voting, will be announced on October 5.
The North Carolina Good Neighbor Award finalist is Irene Sawyer, Keller Williams High Country, Boone, North Carolina
A breast cancer survivor, Irene Sawyer founded the High Country Breast Cancer Foundation, which eases the burden of medical bills for cancer patients. The nonprofit funds wigs, mastectomy bras, breast prostheses and other cancer-related garments. They also contribute to the college funds of surviving children and have brought a mammogram bus to the area for the first time.
"Irene Sawyer was honored by her local association, High Country REALTORS® last year," said HCAR CEO Cheryl Smith. She is the only NC recipient and all of us at HCAR are extremely proud. We ask for all to vote for Irene Sawyer, public, locals, or out of-state. Let's make Irene a Winner which will benefit the High Country Breast Cancer Foundation.
Cast your vote at realtor.com/goodneighbor between August 31 and October 1.