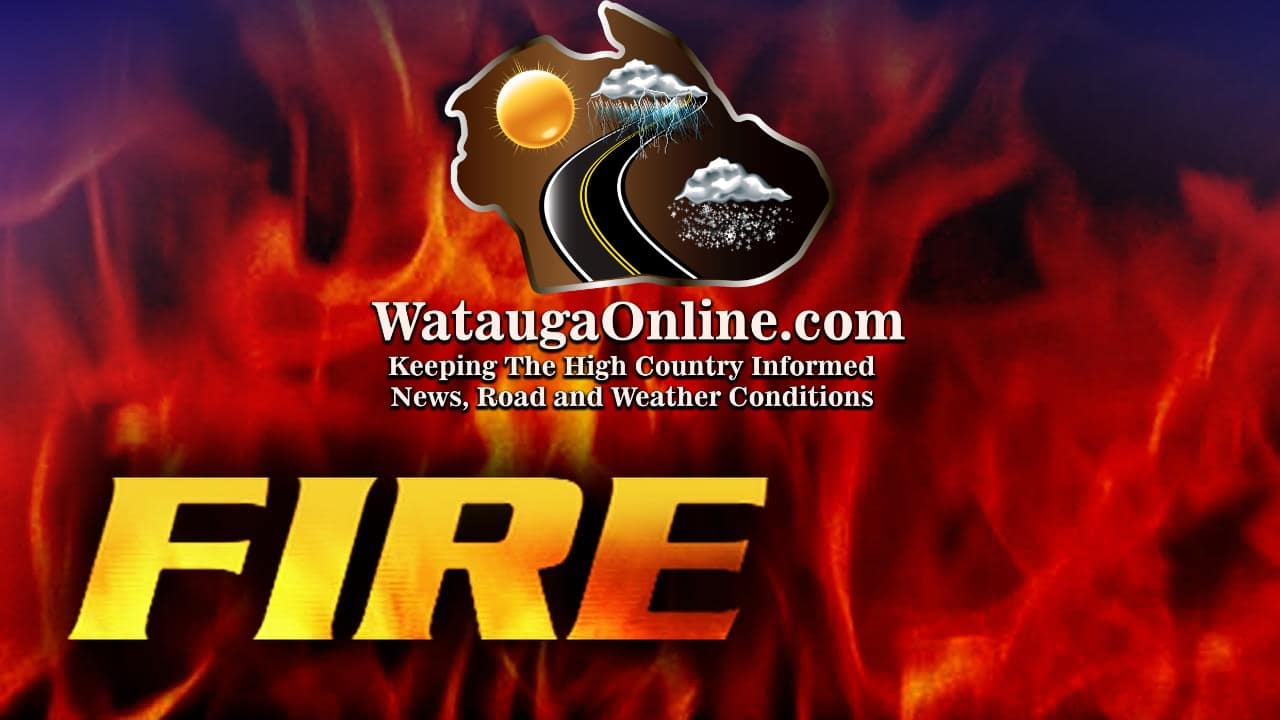 Last Updated on April 18, 2021 5:50 pm
Multiple agencies responded to a quick series of grass fires in Deep Gap and in Boone this afternoon.
At least five grass fires were reported in Deep Gap starting just before 3:30 pm. The fires were located along highway 421 in the areas of North Pine Road, the Dollar General/Pepsi buildings, the 421/221 overpass and along 221 near the Watauga/Ashe line. The biggest of those fires was near the Pepsi location, according to scanner dispatches at the time.
Each of the fires were very quickly put out with no structures threaten. All of the fires were reported out as of 3:58 pm, according to scanner dispatches at the time.
North Carolina Forest Service, Deep Gap Fire, Stewart Simmons Fire, Fleetwood Fire (Ashe County) and the Watauga County Sheriff's Office responded to the scenes.
Shortly after those fires were contained, at least two fires were reported in Boone. The first at Green Street and King Street around 4:13 pm. The second at Pinnacle Drive and King Street at 4:14 pm. Boone Fire quickly put both out.
According to the Deep Gap Fire Department Facebook page, a vehicle driving down highway 221 then onto 421 then through Boone started the fires due to faulty equipment.