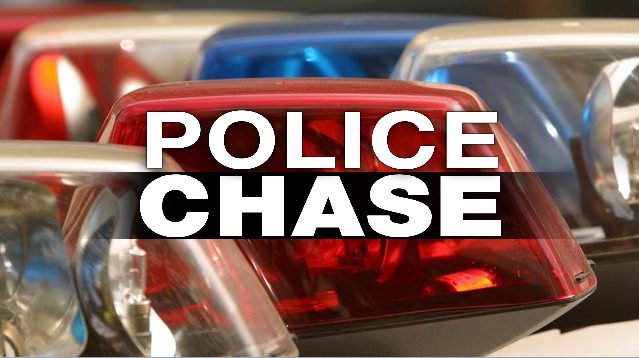 Last Updated on September 2, 2023 7:19 pm
Law enforcement agencies from several counties in North Carolina and Tennessee were involved in a car chase on Friday night.
A vehicle pursuit that started in Burke County was initially taken over by the Blowing Rock Police Department, Watauga Sheriff Len Hagaman tells WataugaOnline.com.
Watauga deputies took over once the pursuit reached Boone city limits and pursued until the NC/TN state line on Highway 421 North, Sheriff Hagaman added.
Johnson County Tennessee deputies then took over and the pursuit eventually came to an end at Antioch Church, where all three subjects were arrested. Warrants for felony fleeing were obtained for the driver, according to Sheriff Hagaman. More charges are expected to be filed by Johnson County, and possibly by the North Carolina agencies.
WataugaOnline has reached out to the Burke County Sheriff's Office regarding more details as to the start of the chase.
More information will be updated as it becomes available from all responding agencies.