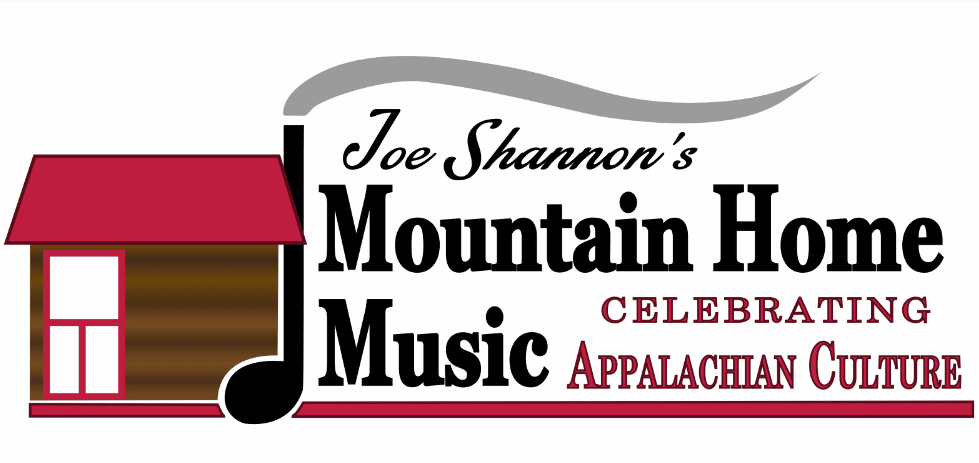 Last Updated on December 15, 2022 12:36 pm
BOONE, N.C. — Joe Shannon's Mountain Home Music concludes its 2022 season with a High Country holiday tradition. "An Appalachian Christmas," a benefit concert featuring multiple local musicians and ensembles, takes place Saturday, Dec. 17, at 7 p.m. at Grace Lutheran Church in Boone.
Admission to the concert is free, but a love offering will be collected during the show, with proceeds benefiting the Hospitality House and Santa's Toy Box.
Featured performers include Mary Greene, David Johnson, Aaron Ratcliffe & Friends, The Kraut Creek Ramblers, Ruby Goose, Pickin' Thistles, The Old Jones Jammers with Ella Hennessee, and more.
Mary Greene is a dulcimer player, shape note, ballad, and folk song singer, and an Appalachian folklorist and educator. She will be joined by Bob Goddard.
David Johnson has been a mainstay at Mountain Home Music concerts for years. He is a two-time Studio Musician of the Year Award recipient. Johnson was in the first class of musicians, along with Doc Watson, Earl Scruggs, David Holt, and the Carter Family, to be inducted into the prestigious Blue Ridge Music Hall of Fame. He will be joined by Eric Ellis on banjo and Scott Gentry on bass.
Aaron Ratcliffe plays and teaches old-time music on several instruments, and he is a skilled flatfoot dancer and dance caller with deep roots in Western North Carolina. He will be joined by Nora Weatherby, Rebecca Keeter, and Gordy Hinners.
With members hailing from Southwest Virginia and Western North Carolina, the Kraut Creek Ramblers play a range of traditional mountain music, from hard-driving fiddle tunes to two-step country classics from the Carter Family. The core members
of the Kraut Creek Ramblers include faculty and staff at Appalachian State
University: Julie Shepherd-Powell (banjo) and Alex Hooker (fiddle), professors of
Appalachian Studies; Aaron Ratcliffe (fiddle, guitar, bass, vocals), professor in the
Walker College of Business; and Trevor McKenzie (fiddle, guitar, vocals), director, Center for Appalachian Studies.
Ruby Goose is a fiddle/banjo duo based in the High Country. Liz Lanham and Joshua White started playing together around 2018 and have enjoyed being members of several old-time bands together. Sometime in 2021, what started as a side project took over and they settled on the name Ruby Goose. Drawing on their influences in old-time, Americana, folk, pop, and rock n' roll, they began to expand their repertoire, weaving in traditional tunes and covers, powerful vocals, and goosebump-raising harmonies, all with their signature energy and drive.
Pickin' Thistles is comprised of three siblings playing their favorite Celtic, folk, and bluegrass music. Hayden Walker plays the mandolin, guitar, and sings baritone in rich sibling harmonies. Josephine and Rosemary add twin fiddling and sweet vocal harmonies to the group. Josephine and Rosemary are also champion Irish and Scottish Highland dancers who excite the crowd with their rhythmic footwork. All of the siblings have all won numerous awards at fiddle competitions and conventions in old-time fiddle, mandolin, and guitar. They are also active participants in the Boone JAM (Junior Appalachian Musicians) program.
The Old Jones Jammers with Ella Hennessee features members of the Boone JAM (Junior Appalachian Musicians) program. The Boone Junior Appalachian Musicians program hosts affordable group music lessons for local children ages 6-18 in fiddle, guitar, band, mandolin, ukulele, and dulcimer. Lessons are offered at the Jones House Cultural Center and organized through the town of Boone. Joining JAM instructor Ella Hennessee are Asa Freed, Iyla Freed, Ellis Lile, and Orson Cornett.
Hospitality House, a regional nonprofit homeless services agency based in Boone, works in seven rural North Carolina counties (Watauga, Wilkes, Ashe, Avery, Alleghany, Mitchell, Yancey) providing housing, shelter, hunger relief, homeless prevention, street outreach, counseling, and crisis assistance.
Santa's Toy Box is a community toy drive that benefits those who might not otherwise be able to afford to purchase gifts for their families during the holiday season.
Mountain Home Music is a 501c3 non-profit organization committed to celebrating the diverse styles of Appalachian performing arts, including music, singing, storytelling, and dance. You can support Mountain Home Music and save money on tickets by becoming a member at mountainhomemusic.org.
Grace Lutheran Church is located at 115 E. King St., Boone, at the intersection of Highways 321 and 421.