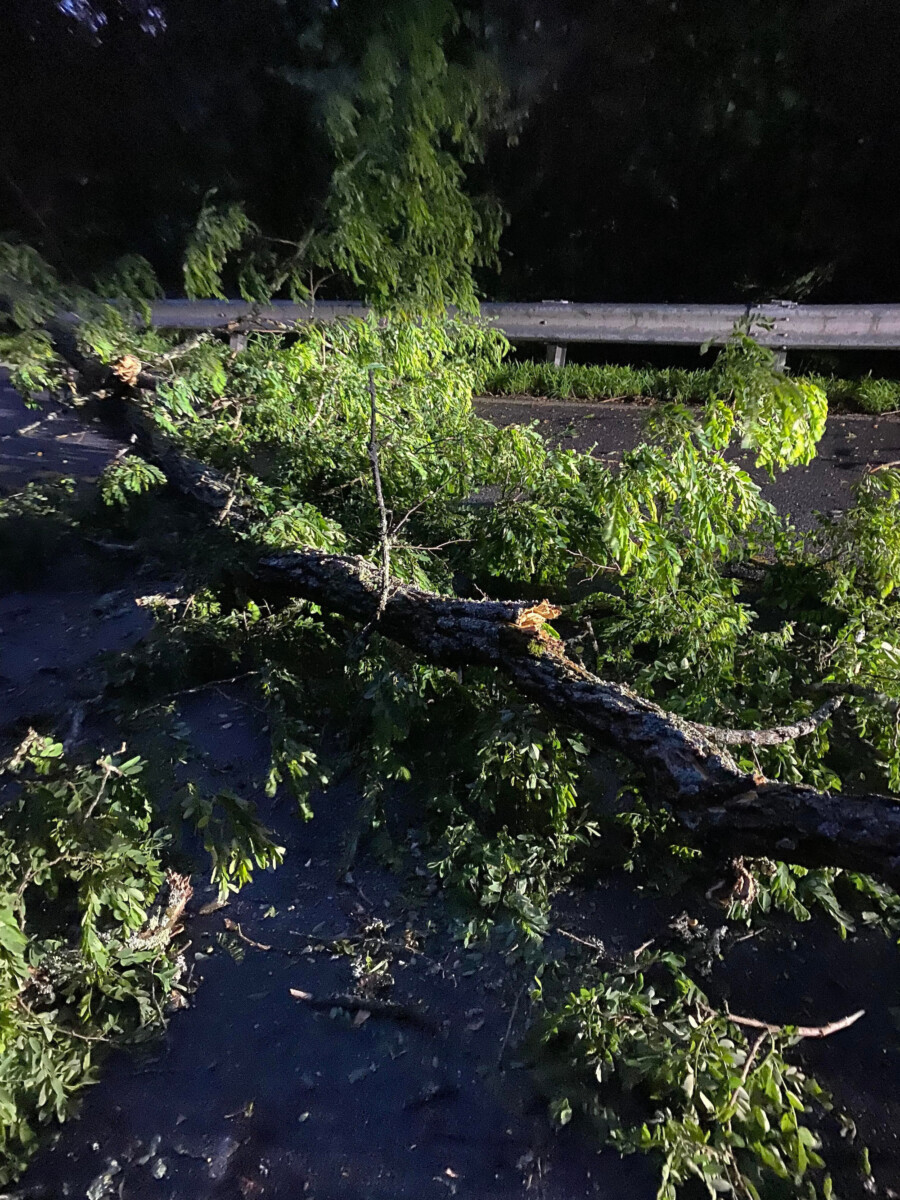 Last Updated on June 14, 2022 2:46 pm
Storms during the early morning lead to downed trees and power outages for some.
Reports of trees down were reported in the area of 421 and Stony Ford Road around 6:07am and on Friendship Church Road between Deerfield and Sorrento around 6:30am. A tree fell on a business on Old Bristol Road, WataugaOnline.com is working to get more information.
A number of power outages occurred during the storms. The outages began at 2:34am, according to Blue Ridge Energy, with 607 total number of members affected. Areas affected were Sherwood, Aho, Boone and Deep Gap.